Creative steps will outpace robots

Print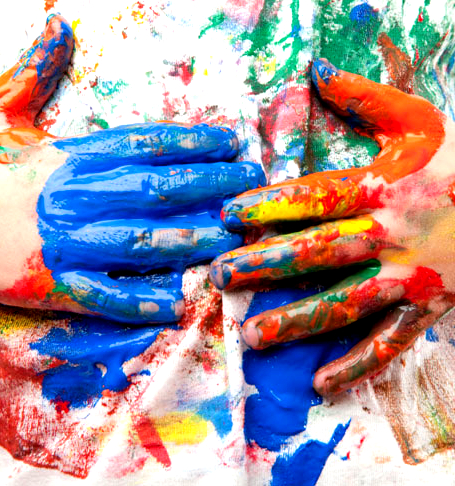 Creative and emotional intelligence will be the keys to robot-proofing the workforce, one expert says.
"The digital creative economy is a growth area for Australia and the rest of the world. Even the usually staid Australian Bureau of Statistics claims culture is big business," says QUT's Professor Stuart Cunningham.
"In what some are terming a 'rise of the machines' era, a degree in one of the creative industries is an intelligent choice. Creative services like design, social media management and digital content have experienced much faster employment growth than the broader workforce.
"Yet the arts appear to be under siege, with the Federal Government hardly bothering to issue an arts policy at the recent election, and only minor tweaks to the dramatic downsizing of the budget of the Australia Council.
Economics strategist Andrew Charlton from AlphaBeta has been collecting online statistics and was recently quoted on his analysis of 4.2 million job advertisements in the past three years.
He found a 212 per cent increase in jobs demanding digital literacy, a 158 per cent rise in jobs demanding critical thinking and a 65 per cent rise in jobs demanding creativity.
"Many unskilled and repetitive jobs are under threat, as are some in the engineering, accountancy and science disciplines. However jobs that require the human touch – creative and emotional intelligence – are much less vulnerable," Prof Cunningham said.
"Employment in creative industries has been growing much faster than the Australian economy as a whole. At this stage the total creative workforce amounts to more than 600,000 people with industry growth driven by the digital revolution and demand for digital and design services across the whole economy," Professor Cunningham said.
"Australia mirrors an international trend. In December 2015 the International Confederation of Societies of Authors and Composers released a study concluding the global cultural and creative industries revenue amounted to $US2,250 billion – three per cent of the world's GDP.
"It also reported that, globally, the cultural and creative industries sector accounted for 29.5 million jobs, which is more than the combined jobs of the automotive industry in Europe, Japan, and US."
QUT is pinning its creative colours to the mast with CreateX Festival, billed as a collision of creativity and technology, featuring performances and events, immersive games, workshops, films, robotics displays, talks, panels and more.