COVID crunch to continue

Print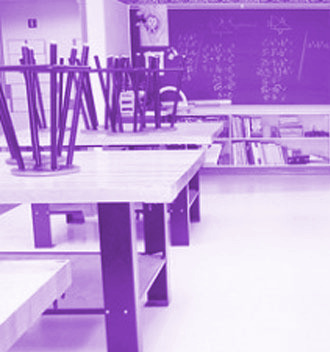 The impact of COVID-19 on international student numbers will be felt for years, experts say.
International education is one of Australia's largest export industries, bringing in over $35 billion per year to the economy.
In 2018, tertiary educators took $8.84 billion in fees from overseas students, making up 26 per cent of their total revenue.
With the closure of Australia's borders and subsequent loss of international students, it is estimated that revenue for local universities will drop by $3 billion this year.
Up to 21,000 jobs could be lost as a result, including 7,000 estimated job losses from research-related academic positions.
Universities Australia chief Catriona Jackson says the hit will be felt for years.
"If you lose international students for this year, then you don't have a second year … third year, the year after," she said.
"Those international student markets may never recover."
National Tertiary Education Union (NTEU) division secretary Cathy Day says it will be worse than the global financial crisis.
The union is negotiating a salary cut of 5 to 15 per cent for full-time ongoing staff.
"We may never get back to where we were," Dr Day said.
"If you look at the global or the Asian financial crisis a few years ago, it took five years for the numbers of students to come back to Australia. I think we're in the same boat.
"Even if, magically, coronavirus disappeared from Australia and we opened for business tomorrow, the countries that the majority of our international students come from are very heavily impacted."
Universities Australia wants more government investment in research and teaching, saying it will be repaid by helping the economy rebound more rapidly after the crisis passes.
"We know that education, good education for kids who may not have a job, good research positions, good knowledge, new ideas is exactly what an advanced nation like Australian needs to recover as quickly and as stealthily as we can," Ms Jackson said.