Council creating paths to employment

Print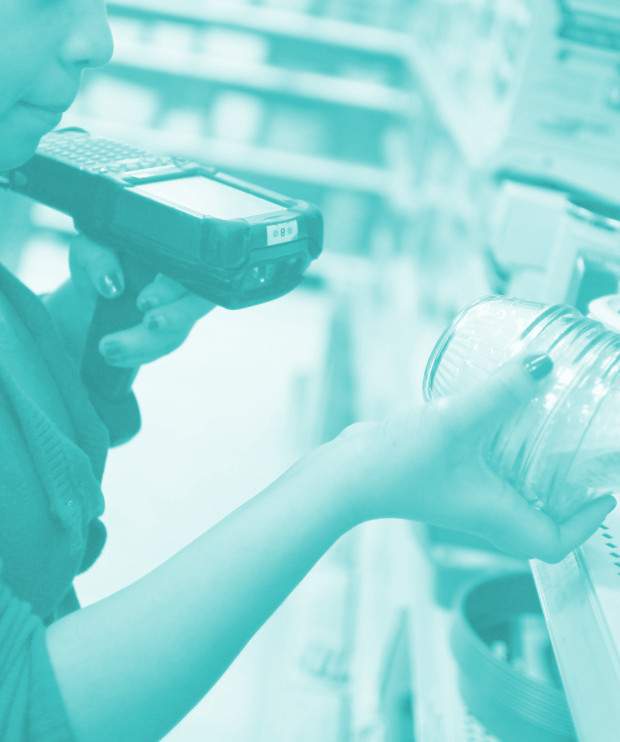 A Victorian council has launched an innovative new program to teach vulnerable young people how to secure a job.
Wyndham City Council's Fresh Start Leadership Program is a six-week course for young people aged 15 to 25, particularly those from an African background, that includes classes and courses for skills in hospitality, sales and customer service.
The program even introduces participants to local business owners at the Pacific Werribee shopping centre.
Jon Machler, youth cultural development officer at Wyndham City Council, says the program could help curb incidents of youth violence by targeting young people who have become disengaged.
"A lot of violence was happening out here, there was home invasions ... a lot of thefts and robberies, intimidating behaviour in the shopping centre and public areas" Mr Machler has told Fairfax reporters.
"Having joined up on a working group with the Victoria Police ... [it] sparked the idea of creating a program that gives these young people something tangible, because they were quite disengaged.
"Some of these young people have been living in refugee camps for the past five or six years."
About 42 per cent of the residents of Wyndham were born overseas, and over 41 per cent of residents speak a language other than English at home.
"The young people that have joined the program are really passionate about trying to do better for themselves," Mr Machler says.
The program has recently welcomed a new cohort of 19 boys and girls from migrant or refugee backgrounds, including from Africa, India and Vietnam.
The participants were referred by police, community organisations and schools.
Students take part in one two-hour class every week, learning important skills they can use in retail and hospitality in particular.
More information is available from Wyndham Youth Services by calling 03 8734 1355.