Cormann calls for aid boost

Print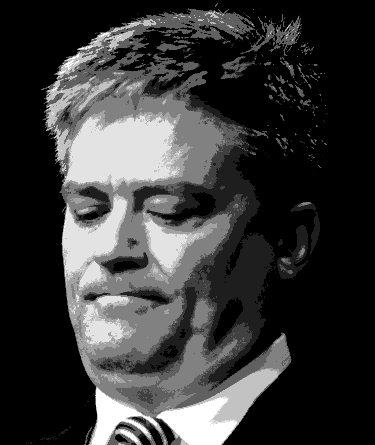 Mathias Cormann says Australia should increase foreign aid funding, despite having played a role in cutting billions from the nation's assistance.
Mr Cormann is a former Australian finance minister who now leads the Paris-based Organisation for Economic Co-operation and Development (OECD).
This week, he called on OECD member nations to increase official development assistance "and certainly not cut it".
It comes just a few years after Mr Cormann, as finance minister in the 2014 Abbott government, announced $7.9 billion in cuts from the aid budget over five years. This was followed by further cuts in later years, also announced by Mr Cormann alongside former treasurer Joe Hockey.
Australia now ranks 21 out of 29 developed countries on foreign aid spending as a share of gross national income, with official development assistance (ODA) sitting at just 0.22 per cent of Australia's gross national income.
Australian Council for International Development chief Marc Purcell says Australia must "return to investing 0.5 per cent of our income in development cooperation and humanitarian assistance. This was once a bipartisan commitment".
"The Greens have committed to 0.7 per cent, while Labor has vowed to reach 0.5 per cent," he said.
"While we have welcomed the Coalition government's $1.5bn in extra investment in recent years, it has not set out where it wants to take the international development budget. We need all parties to agree to 0.5 and a timetable to get there."