Colleges back vax mandate

Print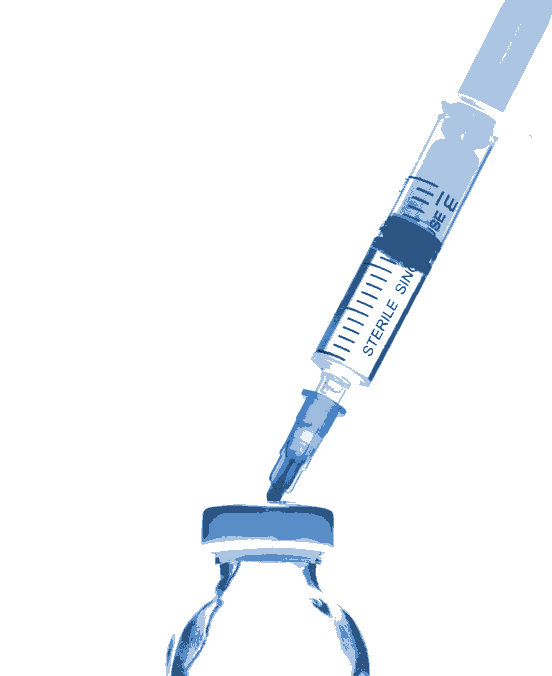 A majority of independent tertiary education colleges support compulsory COVID-19 vaccinations for their workforce.
The Independent Tertiary Education Council Australia (ITECA) says 77 per cent of respondents in a recent survey backed mandatory vaccination for staff.
The strong support for staff vaccination at independent colleges has not been mirrored by universities.
Just one university so far, La Trobe, has come out in favour of mandatory vaccination, announcing it will require that its staff and students to be vaccinated by December.
ITECA chief executive Troy Williams says that with so many tertiary education providers having to close either campuses due to COVID-19, most realise that vaccination is the key to bringing students back to campus.
Over 2,000 vocational education providers and around 70 higher education providers in NSW, Victoria and the ACT have been affected by the lockdown, threatening the ability of over 2 million students to complete their studies.
ITECA's survey also found that 91 per cent of colleges support the National Cabinet's plan for COVID-19 management, including gradually easing lockdowns and border closures as vaccinations rates increase.