Coding class drives drum lights

Print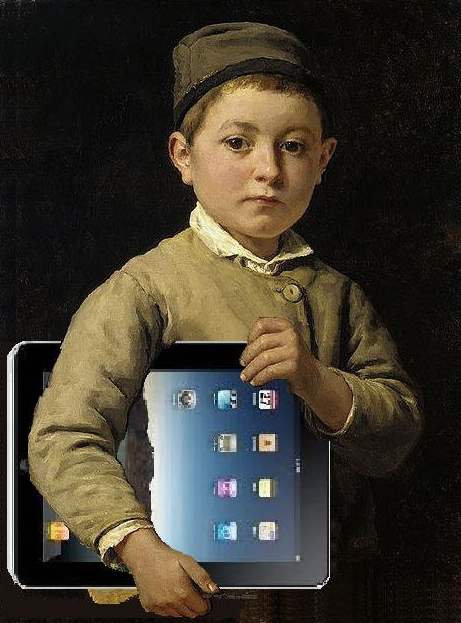 School students are harnessing coding to solve musical challenges.
Students at St Hilda's Anglican School for Girls have been learning about Arduino computer coding, which is used to create and control electronic devices.
Students in the CSIRO-backed program have used these lessons to solve a challenge some music teachers face – how to communicate to hearing impaired students how hard to strike the drums – by using coding to create a computer-controlled aid for teachers.
The 'Hearing Impaired LED' device lights up with LED bulbs to show students, visually, whether they are striking the drums accurately, too hard, or too soft.
The device won the team second place in the recent national Young ICT Explorers awards, run by SAP.
The project was run by local IT expert Sheree Pudney, who is one of over 1,200 STEM professionals nationwide who has volunteered for the CSIRO STEM Professionals in Schools program, which is supported by the Australian Government Department of Education, Skills and Employment.
Ms Pudney has helped inspire approximately 350 students to code over her five years at St Hilda's and finds it rewarding to contribute to students' learning.
"Volunteering for the program is an opportunity to teach students, to show them they can do something that they didn't think they could, and to have girls enjoy and achieve in STEM activities. I just love hearing the girls yell out 'it works!' and see the look of amazement on their faces," she says.
"I'm constantly amazed at the incredible ideas the students come up with. They are so enthusiastic, totally engaged, and inquisitive. They're brimming with ideas for solving problems, they work well together, and are just so excited and proud of their work."