Climate Institute closing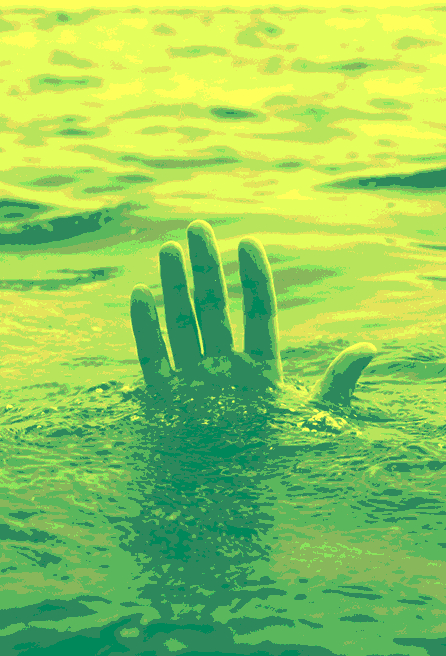 The Climate Institute is closing due to a lack of funding.
After a decade of climate advocacy work including its well known Climate of the Nation reports, the organisation's donations have dried up.
Climate Institute chief John Connor hopes a new group will fil the void.
"Doing some of that work, and building the partnerships to cross the divide and dealing with business, energy and other groups is a bit thinner so I am concerned that work needs to continue," he told the ABC.
"The last thing we want is for this to get stuck in the trenches, and that is a gap I think we will be leaving but hopefully can be filled."
When it formed in 2005, the Climate Institute was Australia's only non-government organisation focused solely on climate change.
As well as its in-depth reports on Australia's environmental outlook, the institute was a major player in expanding the renewable energy target in 2008.
The institute was formally called Climate Commission until it was abolished in 2013 by the Abbott government.
It was then able to reform with the help of public donations.
The Climate Institute first flagged its financial trouble in 2015, but Mr Connor said politicians had already stopped listening.
"We have had these toxic politics over the last decade, but I just think it's frankly unsustainable," he said.
"We do have businesses and investors and companies now crying out for integration of climate and energy policy because it's actually costing us more.
"Frankly the fights we've had over the last decade mean that might be the only solution, because the coal plant takes 10 years to build, and significant sized solar power with batteries can take less than one year."