Class action over telco trainees

Print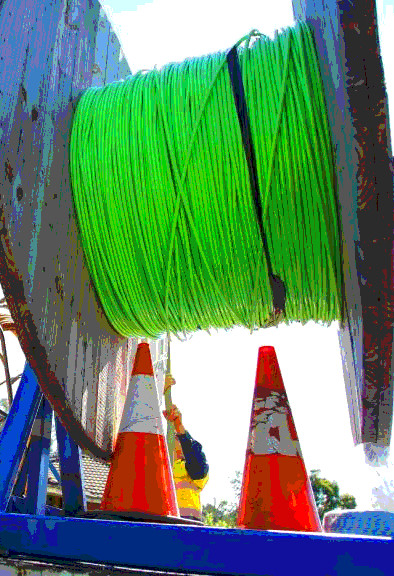 A major NBN supplier has been targeted by a $400 million class action.
Telecoms contracting company Tandem is being taken to task over its use of traineeships for long term unemployed people.
The class action by Shine Lawyers alleges that Tandem's subcontractors are or were employees, not subcontractors, meaning they would deserve award-based rates and entitlements including leave and superannuation.
The company says it will fiercely defend itself.
"We believe that our subcontractor model provides flexibility, choice and competitive returns for Australian small businesses. Further, these arrangements have previously been reviewed by relevant regulators with no adverse findings made," a Tandem spokesperson has told tech news outlet ITnews.
"Subcontracting arrangements have been used in the telecommunications sector for more than 20 years and are also used in other industries by many Australian and international companies."