Civil suit slams NT child prisons

Print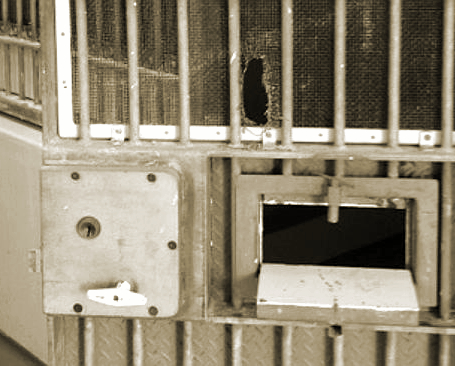 A civil lawsuit has been filed against the Northern Territory Government over its youth detention facilities.
The NT Legal Aid Commission, acting on behalf of two detainees, is pursuing a lawsuit that claims human rights abuses and racial discrimination continue inside the Territory's youth detention facilities.
This is despite a royal commission's damning report on conditions at the Don Dale youth detention centre in 2017.
Court documents allege a child detainee who made repeated threats of self-harm was only deemed "at risk" at the Don Dale detention centre after they were found "lying on the floor with strips of clothing around [their] neck".
They also claim an Alice Springs detainee was only classified as "at risk" after explicitly stating they wanted to "end [their] own life", despite having self-harmed several times before.
The Department of Territory Families says it has been looking to employ more psychologists to service Don Dale, but has not successfully recruited anyone so far.
The Government has declined to comment on the allegations.
Darwin-based lawyer and youth justice advocate Jared Sharp says children are being denied proper access to mental health support.
"Those boys are locked in their cells for 23 hours per day," he said at a recent rally.
"The Government will tell you they are not being subject to solitary confinement, but you tell me what that is if it's not solitary confinement.
"We had a royal commission, and here we are a year afterwards in pretty much the exact same place as we were before."