Christians fight health bill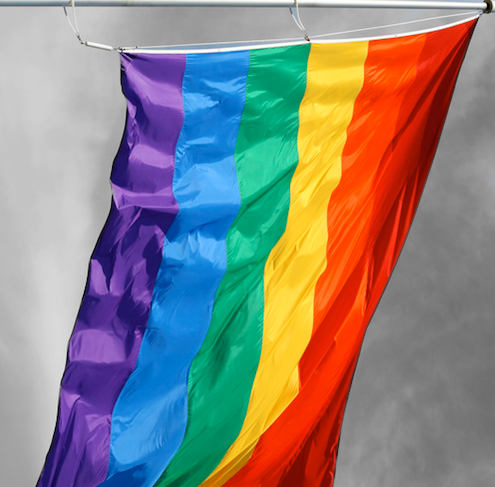 Religious organisations are fighting moves to make gay conversion therapy a crime in Queensland.
The Queensland Government has introduced legislation to make the practice of 'conversion therapy' to change or suppress a person's sexual orientation or gender identity punishable by up to 18 months in jail.
This includes techniques such as aversion therapy, psychoanalysis or hypnotherapy that aims to change or suppress a person's sexuality, counselling and group activities.
The legislation has the strong support of expert bodies including the Australian Psychological Society and the Queensland Human Rights Commission.
However, Christian schools and other organisations say the laws will prevent them from condemning people for their sexuality.
"Students must be able to seek advice from school staff about their sexuality or gender identity and school staff must be able to respond to those questions," according to a submission from Christian Schools Australia, along with three other Christian schools organisations that represent 80 schools in Queensland.
"The Queensland government must guarantee that Christian schools can continue to teach a traditional Biblical sexual ethic and a biologically and medically accurate view of sexuality."
Associated Christian Schools, which represents 38 schools in Queensland, said that the legislation would stop its counsellors from "communicating the institution's religious doctrines and beliefs, whether they pertain to sexuality, gender identity or any other issue".
Renew Ministries, which supports gay conversion therapy says it "does not support or practice shock treatment, aversion therapy, and people who come to Renew do so voluntarily".
"The inference is that Christians may in the future be dictated to as to what they may believe, say, or choose to follow," the group's submission states.
"This is looking to be an attack on Christians who are same-sex attracted but want to live according to their own personal definitions of their sexuality."
The Queensland Law Society (QLS) has expressed concern over technical aspects of the legislation.
"QLS is concerned that the prospect of criminal prosecution may fetter otherwise legitimate aspects of psychological and psychiatric treatment," it said,
"Some providers may be concerned that reasonable clinical interventions might be captured within the definition of conversion therapy."