Chinese course ditched

Print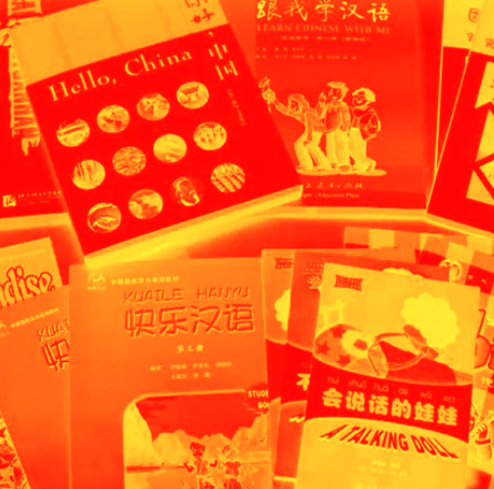 The New South Wales Education Department has scrapped a Chinese Government language program from the state's public schools over foreign influence fears.
The Confucius Institute program is provided by Chinese Government agency Hanban, and has been employed to provide Mandarin lessons in 13 public schools in NSW.
The NSW Department of Education ordered a review last May over fears the program included pro-Chinese propaganda.
Media reports earlier this year found teaching assistants in the program were being vetted by the Chinese Government for "good political quality" and a love of "the motherland".
The NSW Government says it will replace it with Mandarin classes run by the Department of Education.
The review found no evidence of "actual political influence", but did uncover a perception that "the Institute is or could be facilitating inappropriate foreign influence, and that NSW is the only government department in the world hosting a Confucius institute".
"Having foreign government appointees based in a government department is one thing," the review concluded.
"Having appointees of a one-party state that exercises censorship in its own country working in a government department in a democratic system is another."
NSW was the world's first government body to host the Confucius Institute within its own Department of Education in 2011. All other institutes had been set up in universities.