China curtails kids' gaming

Print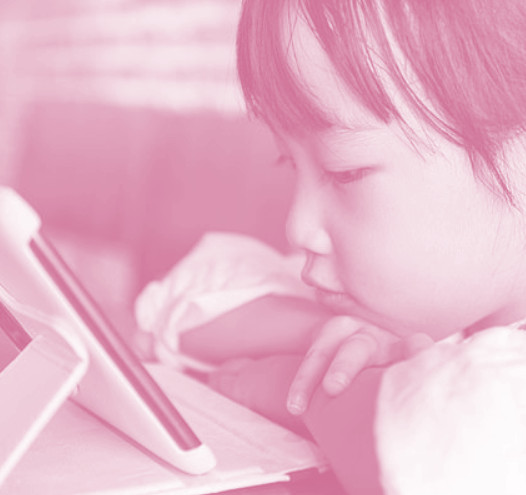 China wants to ban children from playing online video games at night.
New measures have been announced that will see children under the age of 18 banned from playing online games between 10:00pm and 8:00am, and restricted to 90 minutes of playing time on weekdays.
The Government is implementing a real-name registration system, forcing companies to verify the ages of gamers against a national database.
Spending will be limited too, with gamers aged between eight and 16 only allowed to add a maximum of 200 yuan ($41.50) per month to their gaming accounts, while those aged between 16 and 18 will be restricted to 400 yuan.
A Government spokesperson has told local reporters that the measures are in response to concerns about video game addiction in minors and the impacts it had on their physical and mental health and learning.
The World Health Organisation officially classified video game addiction as a disorder this year.