Childcare strike for federal funding

Print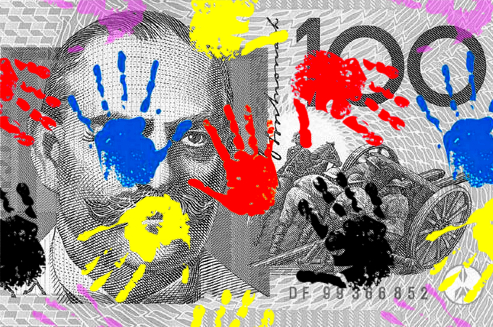 Childcare workers have walked off the job nationwide to protest against low wages.
It is the third time childcare workers have taken action in the past 12 months.
They want the Federal Government to subsidise a 30 per cent pay rise.
This week's action is in response to the loss of a five-year battle at the Fair Work Commission by their union, United Voice.
"Educators across Australia are increasingly frustrated and angry that this Federal Government is refusing to take seriously their claims for equal pay, and they're walking off because they demand action," the union's assistant national secretary Helen Gibbons said.
"The ball is absolutely in the Federal Government's court. The Federal Government needs to sit down with educators and work on a solution."
Ms Gibbons said the fact that the industry is female-dominated contributes to its rate of pay.
"Their work is undervalued as this is historically seen as women's work, which maybe they did for the love of it, but love doesn't pay the bills and it's time for this outdated concept to be changed," she said.
Federal Education and Training Minister Simon Birmingham says "all early learning and childcare centres [should] value their employees and pay them as much as they can afford".
"Many already do pay above the award," he said.
"The role of Government is not to run those centres but to help families access affordable care," Senator Birmingham said.