Childcare help outlined

Print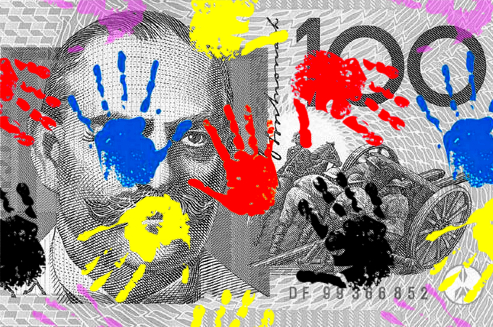 The Federal Government says it will guarantee a set income to all childcare centres over the next six months.
The money will be offered to any facilities, as long as they stay open and do not charge parents any fees.
The $1.6 billion plan aims to pay centres almost $60 a day per child – about half of what it deems the "reasonable fee".
Childcare enrolment numbers have plummeted as parents lose the ability to pay fees and are worried about health impacts.
"The last few weeks have been an extremely stressful, challenging time for our families, our educators and our providers," Australian Childcare Alliance president Paul Mondo said.
"This latest round of financial support, specifically for our sector, is tremendously positive news."
Most childcare centres are also expected to be able to access the JobKeeper wage subsidy for staff.
Advocacy group Save the Children has also called on Prime Minister Scott Morrison to address Australian children on the COVID-19 pandemic.
"Children cannot be completely shielded from the gravity of the situation," the organisation's head child protection advisor Karen Flanagan said.
"The impact of the crisis can have a profound impact on their mental health if not properly addressed, and access to information is a big part of that."