Child stroke rehab improved

Print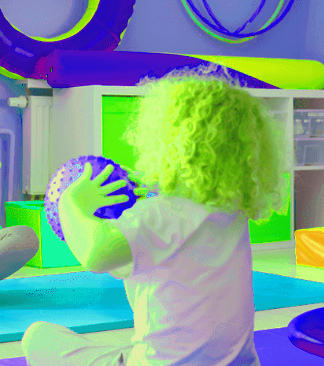 Experts have produced the first clinical guidelines in Australia to improve the rehabilitation of children who have a stroke.
The new guidelines provide 56 clinical practice recommendations for Australian health professionals to guide the subacute rehabilitation of childhood stroke across service delivery and treatment strategies.
They cover motor and sensory function, pain management, nutrition, speech and language function, recreation and leisure activities and education.
Each year up to 600 Australian children suffer a stroke, with one in 20 dying and more than half of survivors experiencing long-term disabilities, affecting physical functioning, communication, learning and social behaviour.
Dr Mardee Greenham from the Murdoch Children's Research Institute (MCRI) says that without these childhood stroke guidelines, there is no benchmark to compare services or set rehabilitation targets in Australia.
"The lifelong burden of stroke is greater for children than adults. More than half of strokes occur in children under five years of age and they face decades of living with a disability," Dr Greenham says.
"But perhaps the most crucial difference between paediatric and adult stroke is that the child will face difficulties achieving an independent life because the stroke happens while the child's brain is still developing."