Charges considered for "gay conversion"

Print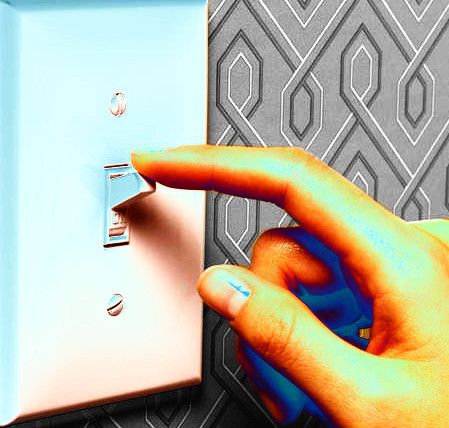 Victoria may start prosecuting practitioners of so-called "gay conversion therapy".
Victoria's health minister Jill Hennessy has officially asked the health complaints commissioner to investigate the "highly damaging" and "abhorrent" attempts to "cure" homosexuality.
"I have received correspondence from a victim of the practices of so-called 'gay conversion therapy' and 'ex-gay ideology'," Ms Hennessy said in a letter to the commissioner.
"Victims of the practice have displayed poor mental and physical health outcomes. Some have tragically lost their lives to suicide."
The health complaints commissioner has the power to prosecute.
"Victorians who have been harmed through these rogue groups should contact the commissioner immediately so these unlawful practices can be stopped and practitioners prosecuted," Ms Hennessy said.
The Victorian Liberal party was recently stopped from debating a motion on gay conversion therapy at the party's state council meeting.