Catholic funding criticised

Print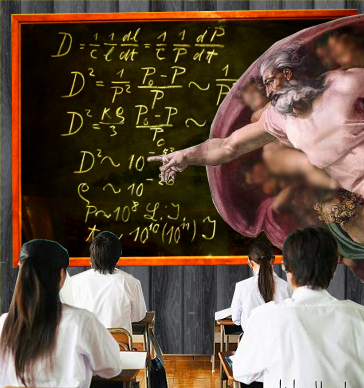 A new report has labelled governance structures at NSW Catholic schools "flawed" and "inadequate".
An internal report, by Kathryn Greiner on behalf of the New South Wales and ACT Catholic Bishops, says taxpayer funds are pooled together and redistributed by the church in a way that is not always fair.
It also points out that legislation requires "any state and commonwealth funding to be quarantined from any parish/diocesan work".
While the report does not make any direct accusations of misappropriated funds, the inclusion of the claim suggests to some a disturbing lack of transparency.
"A fundamental tension exists between the understandable wish for each Diocese to maintain the ability to independently govern, while still reaping the benefits of a collective approach in various matters, such as the allocation of funds," the report says, according to the ABC.
"It is a tension that is becoming irreconcilable with both a contemporary understanding of good corporate governance and basic compliance with legislative obligations across not only funding distribution, but also a range of other areas including privacy and child protection."
The Greiner report says that a new authority should be set up, "to ensure school funding is being specifically directed to the education of students and for no other purpose, on the basis of need and in compliance with the Australian Education Act 2013."