Cashless crime stats studied

Print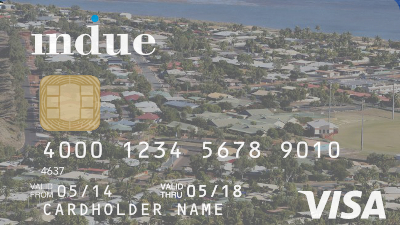 Government analysis suggests crime increased in areas trialling cashless debit card programs.
The Albanese government is preparing to abolish the controversial cashless welfare program within weeks.
Some have claimed that scrapping the card will increase crime and alcohol abuse, but the department of social services say its analysis of police data shows total crime rates, assault and property damage have gone up in areas where the income management tool was being trialled.
The department reviewed publicly available data from state police services and found that crime in cashless debit card trial sites like Ceduna, Alice Springs and Bundaberg had increased in recent years.
The Bundaberg and Hervey Bay region had 6,464 cashless debit card participants as of 29 July, and reportedly saw crime rates increase by 12 per cent between 2020 and 2021.
In Ceduna, where over 1,000 participants were signed up to the card scheme, the crime rate increased 22 per cent between 2020 and 2021.
The department claimed assault and other crimes increased over the life of the program in the Northern Territory, where the entire jurisdiction was hosting the cashless debit card program.
A bill to scrap the card passed the House of Representatives earlier this month and is expected to pass through the Senate too. A Senate inquiry into the cashless card scheme is due to release its report on Friday.