Cashless card hits QLD

Print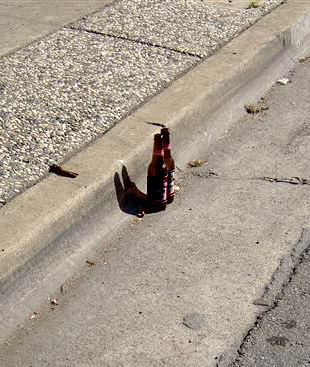 Thousands of Queenslanders will have their welfare payments quarantined under new plans to extend the cashless welfare card to the Wide Bay region.
The Indue card scheme stops participants from spending their Centrelink money on tobacco, alcohol and gambling.
The scheme is administered by a company which is allegedly "owned by Liberal and National Party members and donates to various Liberal and National Party branches around Australia", and has been rolled out in largely Aboriginal areas of WA and SA, until now.
Federal Human Services Minister Alan Tudge says the region – located in the Hinkler electorate north of Brisbane - was chosen due to high youth unemployment, intergenerational welfare dependence and high rates of alcohol, drugs and gambling.
"Of course, welfare is not provided to support a drug, alcohol or gambling habit," Mr Tudge said.
"It is there to pay for the basics for when people are in need. Unfortunately, welfare dollars are too often wasted on the pokies or booze.
"Importantly, we also hope the card will provide an added incentive for young people to work."
The region has the second highest youth unemployment rate in Queensland at 23.6 per cent with many now experiencing intergenerational welfare dependence.
Of those who are under 30 on welfare today, 90 per cent have a parent who was also on welfare during the past 15 years – the majority of whom were on welfare for at least 9 of the last 15 years.
From early next year, around 6,700 people in the electorate aged 35 years and under, and on unemployment benefits or parenting payments, will have the bulk of their payments delivered via the card.
The Federal Government has also put up an additional $1 million for local drug and alcohol support services.
Hinkler MP Keith Pitt said the card would help address the intergenerational welfare reliance in the area.
"Despite this high welfare dependence, there are often entry level jobs available that are not taken up by locals," Mr Pitt said.
A review of the card scheme in the West Australian regions of Kununurra and Wyndham recently found a large drop in alcohol abuse, but also a high rate of respondents saying the scheme had made their life worse.