Carnarvon coming around on flag folly

Print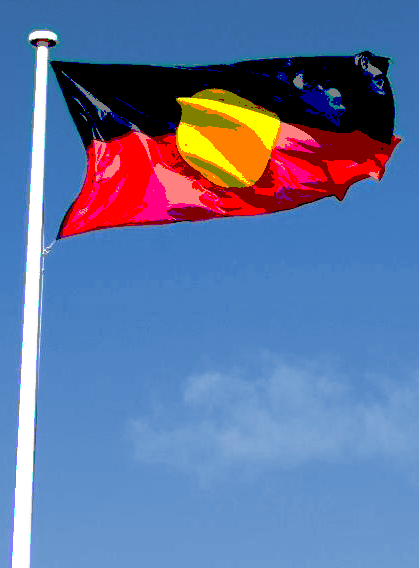 The Carnarvon Shire Council will fly the Aboriginal flag from council offices during NAIDOC week, despite the shire president's opposition.
The council attracted outrage after its decision in May not to fly the Aboriginal flag during the week of celebration.
The decision was condemned by Premier Colin Barnett, who ordered the council to fly the flag.
Carnarvon councillors this week voted to erect a second flag pole, so that the Indigenous flag can be raised without affecting the Australian flag the normally flies there.
But shire president Karl Brandenburg continues to oppose the move, arguing previously that it would be "divisive" to celebrate Indigenous culture during a week dedicated to doing just that.
Gail Bellotti, chair of the Carnarvon NAIDOC organising committee, said Brandenburg's position is disappointing.
"Karl made the decision to not fly the flag in the first place, but second time around it does surprise me," she said.
"I thought in the time we've had since the original decision he would have thought about the impact it had on our community in Carnarvon.
"At least we know we've got the confidence of six other councillors that voted to fly the flag, and I thank them for that."
Local have told reporters that the flag fight is damaging the town's image.
But Ms Bellotti says the flag controversy will not impact the NAIDOC celebrations next week, including a formal ball, cultural dances and an exhibition of local community achievements.
"Of course even though this is the ball during NAIDOC week, and it's a time when Aboriginals celebrate, it's also a time when we encourage all Australians to come and celebrate with us," Ms Bellotti said.