Card scheme could change

Print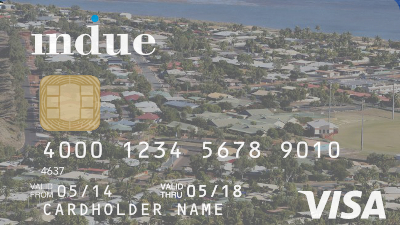 Welfare management could become voluntary after the next federal election.
Federal Labor has pledged to make the controversial basics card optional within the first term of government if it wins the election, saying the controversial income management program should be voluntary.
The basics card was first introduced in the Northern Territory during the Howard government's 2007 intervention, and now has 24,018 people in the NT using it. It has also been rolled out in largely Indigenous communities in Queensland, South Australia and Western Australia.
Users have 50 per cent or more of their regular welfare payment set aside on the debit cards, where it can only be used for basic necessities from selected services, and cannot be withdrawn as cash or spent on items including alcohol and cigarettes.
A review of the cashless debit scheme last year failed to find proof that the welfare scheme reduces social harm.
A report by the University of Adelaide painted a mixed picture of the controversial scheme, saying there was "consistent and clear evidence that alcohol consumption has reduced since the introduction of the CDC in the trial sites".
"However, with the current evidence, it is not possible to attribute these changes to the CDC alone," the report said.
"They can be attributed, however, to the full complement of relevant policies in the trial areas."
The experts said they could not reach "any definitive conclusion about whether the CDC influences the personal or social harm caused by the use of illicit drugs".
Also this week, Labor wrongly claimed that the Morrison Government planned to force all age pensioners onto cashless welfare cards.