Cannabis costs counted

Print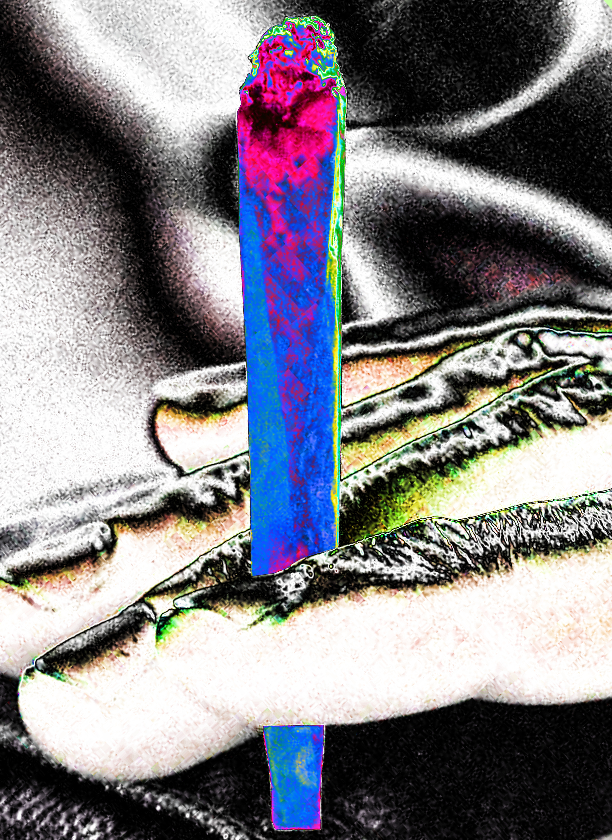 Policing cannabis costs Australia over $1 billion every year.
Research from the Curtin University National Drug Research Institute (NDRI) has provided the first national estimate of the social and economic costs of cannabis use in 13 years.
It finds cannabis use comes with $4.4 billion in direct tangible costs each year, including crime and criminal justice, hospital and other healthcare costs, reduced productivity and worker absence, and road traffic accidents.
Of that figure, $1.1 billion is spent annually on drug policing, prosecution and imprisonment.
There is also a further $100 million in intangible costs per year, due to the premature deaths of 23 people, mostly through cannabis-related road traffic accidents.
A survey portion of the study found about 150,000 cannabis users meet the criteria for marijuana dependence, out of the 2 million Australians who use the drug every year.
"When there are adverse outcomes of cannabis use this can require the use of health services or result in contact with the criminal justice system," said NDRI's Professor Steve Allsop.
"Cannabis-related problems can increase demand across the healthcare system, from community mental health programs to hospital inpatient treatment, costing more than $700 million.
"The estimated cost of crime resulting from cannabis use amounts to $2.4 billion, accounting for more than half the total, with the majority due to imprisonment and policing costs."
The research report Quantifying the Social Costs of Cannabis Use to Australia in 2015/16 is available here.