Brain cancer fund formed

Print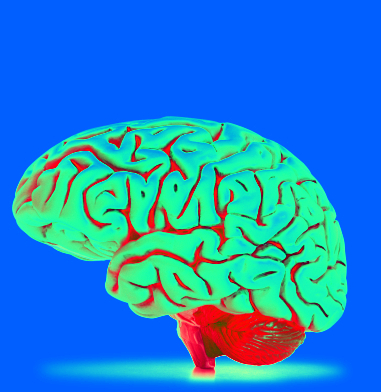 The Federal Government has launched a $100 million fund to fight brain cancer.
The new Australian Brain Cancer Mission fund has the ambitious goal of doubling the survival rate of patients within a decade.
The fund has a number of priorities, including;
Increasing clinical trials, discovery work, research and international collaborations
Creating an Australian arm of the GBM AGILE - an international trial platform for adults with glioblastoma brain cancer
Increased funding for Australian and New Zealand Children's Haematology Oncology Group clinical trial centres and the national ZERO Children's Cancer initiative
Research grants, scholarships, fellowships and partnerships to work on developing new drugs
"This is more funding than brain cancer has ever received in Australia," she said.
"It makes a massive difference in the new activities that can be started up, but also in terms of providing a spotlight for brain cancer."
The Government has put up $50 million for the fund, with the Cure Brain Cancer Foundation contributing $20 million, $10 million from the Minderoo Foundation and reported $20 from an as-yet-unnamed philanthropic group.
Brain cancer kills over 30 Australian children each year, and is responsible for the deaths of more people aged over 40 than any other type of cancer.
The Australian Brain Cancer Mission will be guided by a research roadmap developed by Australian and international brain cancer experts and advocates, to be detailed in coming months.
Cancer Australia will administer the Mission, supported by a Strategic Advisory Group comprising brain cancer patients, clinicians, researchers, co-investors and industry representatives, as well as a member of the MRFF's Australian Medical Research Advisory Board.