Big spend on early education

Print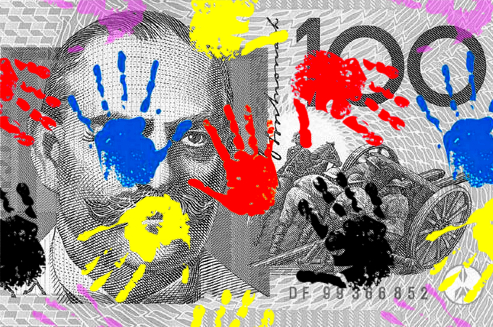 The Victorian Government says it will spend almost a billion dollars a year overhauling early childhood education and care.
The Andrews government has announced a $9 billion investment over the next decade to save families money and support women to return to the workforce.
The typical Victorian household spends up to 20 per cent of its income on childcare fees. Federal childcare subsidies are reduced for households with higher incomes, leaving many families deciding whether to take on extra days or hours at work or stay at home to look after kids, with that burden falling disproportionately on women.
Lack of access to childcare takes almost 26,600 women entirely out of the workforce in Victoria and costs the state economy $1.5 billion per year in lost earnings alone.
The Victorian Government says being a stay-at-home parent is a legitimate choice, but it should be made based on what works for individual families, not one forced by the limitations of the childcare system.
The government has announced it is expanding its Best Start, Best Life program with new initiatives; making kinder free across the state, delivering a new year of universal Pre-Prep for 4-year-olds and establishing 50 government operated childcare centres.
The new Victorian Pre-Prep Taskforce will be established in coming weeks to bring together staff, unions, early childhood experts, local government, kinder and long day care providers and other stakeholders to help design the Pre-Prep curriculum and inform the implementation of the program.
The state has also pledged to establish 50 new government-owned and affordable integrated childcare centres, located in areas with the greatest unmet demand and informed by the 'childcare deserts' work from the Mitchell Institute.
Where possible, the centres will be co-located with schools to avoid double-drop offs, and alongside hospitals, TAFEs and major employers to create convenient access for working parents.