Big pay just one factor in push to the bush

Print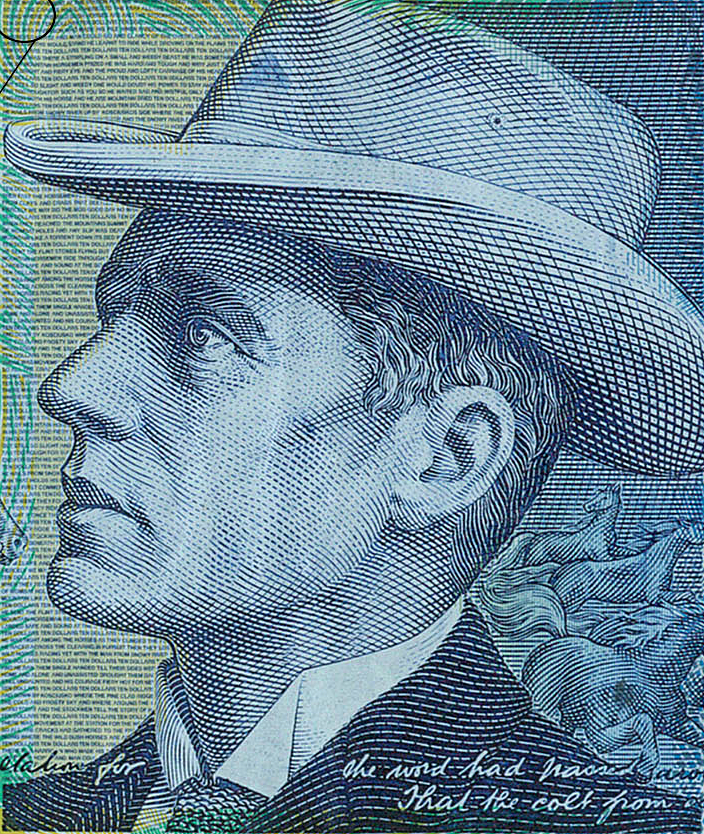 A new report says it will take more than financial inducement to get many professionals to ply their trade in rural areas.
A bag of money is not the only way, nor the most effective, according to a study by Monash and Deakin Universities.
Moving workers from a region with high unemployment to a region with many job vacancies is an important effort for labour markets.
The Commission of Audit recently advised the government to "force" long-term unemployed people who are single and between the ages of 22 and 30 to move to areas of higher employment if they have been on the dole for 12 months.
It is also a common need in industries such as healthcare or education, where public facilities in remote areas are often wildly understaffed, and new graduates are offered benefits in exhcnage for their choice to "go rural".
Researchers investigated the willingness of people from NSW and South Australia to move to Karratha, Western Australia, and Emerald, Queensland for work. Both of these regional centres have had a relatively high demand for labour in recent years.
In short, the person found most likely to be willing to move for work was under 30-years-old, male, single, not born in Australia, looking for a new job, knew people other than family at the rural location and did not own a house.
"People were more willing to move for work if offered jobs that were ongoing or long term rather than fixed term and jobs that provided training," Associate Professor Chandra Shah from Monash University's Centre for the Economics of Education and Training said.
"Fly-in/fly-out contracts were more attractive than permanent relocation."
FIFO was so important, researchers calculated that prospective employees were willing to trade $10,500 of their wage to have a fly-in fly-out rather than a permanent relocation contract.
The study suggests a wage premium is required to attract women, calculated to be about $29,000 above average wages, married people would need an extra $19,200, and people who own their house would want about $25 600 more to accept jobs in the two regional locations.
Deakin's Dr Aaron Nicholas says policies to promote geographical labour mobility would be better if job offers included opportunities to gain or improve skills, and longer-term contracts in some cases.