Big money for school fix

Print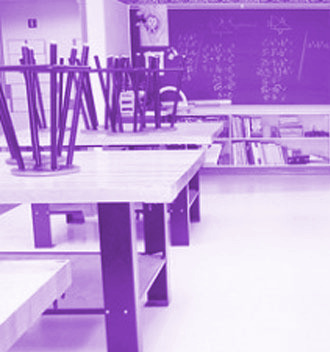 The SA Government has put up $690 million to replace old buildings and classrooms at 90 schools across the state.
Most schools will receive between $5 million and $10 million each, though high schools including Seaton, Norwood Morialta, Underdale, Murray Bridge and Port Lincoln, will receive more.
The Government says the money has come from the privatisation of its Land Titles Office.
"Schools like Seaton High School will have $20 million spent on them, to replace old transportables, and to make sure they have the spaces where children can learn the skills of the 21st century," Premier Jay Weatherill said.
"It's an example of investing essentially the reserves that occurred through the excellent result for the Lands Title Office sale, and putting that back into public education."
Education Minister Susan Close said the schools would have some choice about how the funding would be spent, but this would be guided by consultation with the Government.
She said allocations had been made based on measurements of schools with the highest need, population and enrolment growth, and assessments of the general condition of each school.
The Government has pledged to build three new schools in the CBD, and in Adelaide's outer northern and southern suburbs as well.
Construction on the new schools it expected to take place in 2018 and 2022.
A full list of the schools and the amounts they will be paid is available in PDF form, here.