Big money for heart studies

Print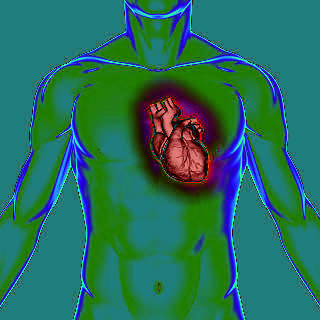 The Australian Government has made a landmark investment for research to prevent and treat cardiometabolic diseases.
Cardiometabolic diseases (cardiovascular disease or CVD, diabetes, kidney disease and stroke) affect seven million Australians and are responsible for more than a third of all deaths nationwide.
But the National Health and Medical Research Council (NHMRC) is reinforcing the fight to drive down those numbers, with $24 million in funding for the George Institute for Global Health, the third largest grant ever provided for medical research in Australia, and the largest program grant of all time.
George Institute co-founder Professor Stephen MacMahon said the funding announcement recognised the global impact that the research group had already achieved.
"The new funding will enable them to expand their high-impact work on the prevention and treatment of cardiovascular diseases, kidney disease and diabetes, which remain the leading causes of early death in this country and many others," Dr MacMahon said.
"We are very pleased to receive this award, and I am personally very proud of the team that has made this happen."
The George Institute's program, working with researchers worldwide, will study:
Better methods of managing stroke, including large-scale clinical trials investigating the effects of blood pressure lowering in the prevention of stroke, and for improving outcomes in acute stroke patients, as well as new approaches to stroke rehabilitation
Trials of new combination pills for blood pressure management, aiming to make treatment simpler and more effective for patients
Whether specific blood sugar lowering medicines can prevent kidney damage and kidney failure in people with diabetes
Investigating whether modifying dialysis treatment, such as timing and dialysis fluid composition, can improve outcomes for people with kidney failure
A new digital and interactive tool for GPs and their patients (HealthTracker) that is about to be trialled in 70 clinics across Australia
A specific focus on improving the prevention and management of cardiovascular disease in women