Big bank's big plan for ten years of help

Print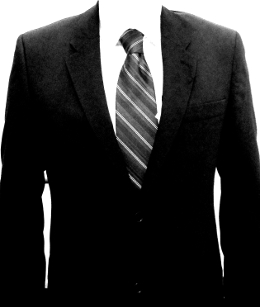 One of Australia's major banks will employ at least 400 indigenous Australians in a big hiring push over the next few years.
Westpac says it has signed a 10 year contract with CareerTrackers' Indigenous Internship program, to take at least 40 Aboriginal or Torres Strait Islander university interns every year for the next decade.
Westpac Group's Christine Parker, Group Executive Human Resources and Corporate Affairs, said the initiative was a way to create meaningful career opportunities for Indigenous Australians.
"Since becoming a foundation partner of CareerTrackers in 2011, we've been impressed by the value it has created for the 45 talented young Indigenous students who have come through Westpac, eager to embark on their careers," she said.
"It's also given us a great opportunity to tap into some of the best university students in Australia, with some of our interns now full time employees with us.
"Dialling up the number of our interns so significantly over the coming decade will help open doors for many more talented Indigenous students, many of whom we hope will enjoy long successful careers with Westpac Group."
CareerTrackers is a not-for-profit organisation that creates cadetship opportunities for talented Indigenous Australian university students.
The group recruits Indigenous university students and places them with private sector employers to participate in multi-year cadetships.
CareerTrackers CEO Michael Combs welcomed the partnership with Westpac.
"The ongoing, long term commitment announced by Westpac today is a reflection of the positive results and great momentum CareerTrackers is continuing to achieve," Combs said.
"It also provides certainty that a further 400 Indigenous students will benefit from accelerating their professional development, opening doors to careers following their passions, participating in tailored development training and contributing to their communities.
"This agreement puts us well on track to meeting our aim to have 300 'alumni' by 2017 – having both graduated from university and CareerTrackers."
The announcement comes days before the start of CareerTrackers' annual National Conference, which will bring together 350 Indigenous and Torres Strait Islander interns to hear from speakers and undertake a range of personal and professional development initiatives.