Australia joins Mars effort

Print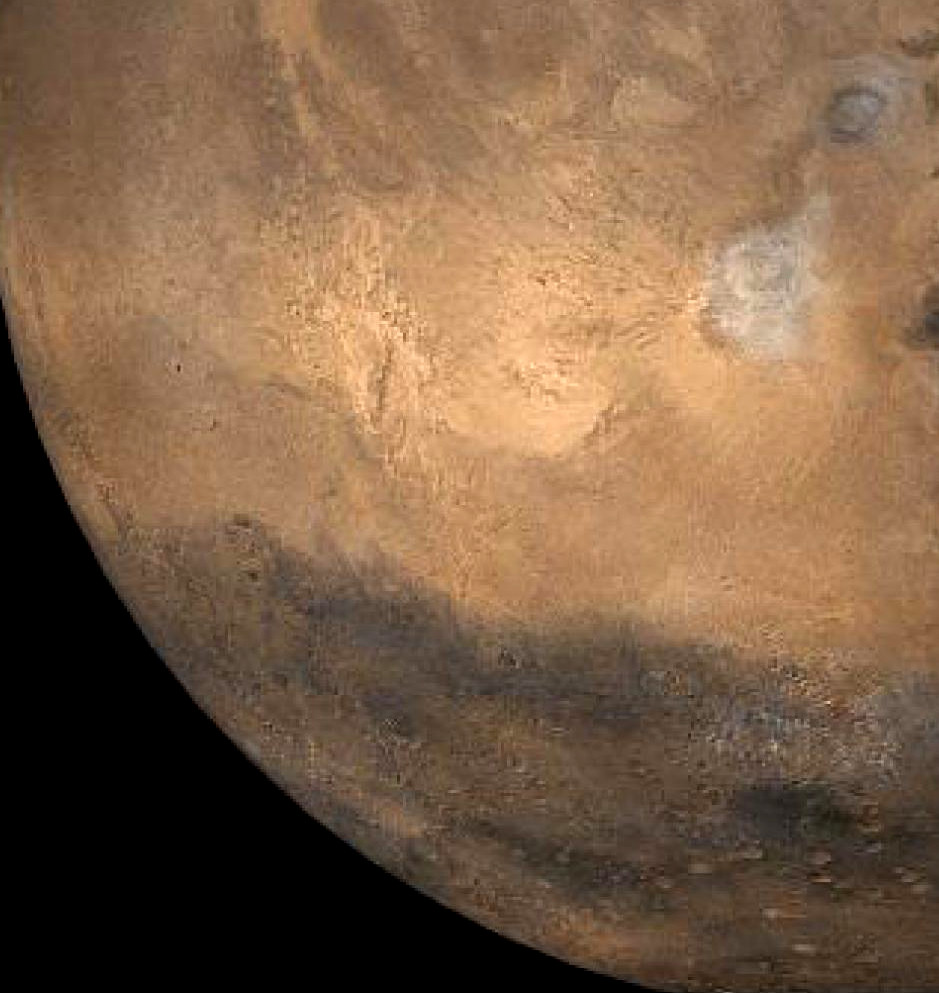 The Australian Government will spend $150 million to help Australian businesses get involved in America's planned mission to the Moon and then Mars.
In the US over the weekend, Prime Minister Scott Morrison announced the funding - to be rolled out over 5 years - to help Australian businesses support US automation systems, build equipment for space craft or play a role in extra-terrestrial minerals exploration.
"We're pretty good at mining in Australia," he said.
The Federal Government wants to triple the size of Australia's space sector and create an additional 20,000 jobs by 2030.
"Space is about jobs as much as anything else," Mr Morrison said.
"We can't wait to be part of the next chapter. So, beam us up."
He also oversaw the singing of a joint statement with the Australian Space Agency and NASA, which aims to expand cooperation between the two organisations.
US President Donald Trump said he had almost single-handedly revived America's space industry.
"I said; 'Hey, we've done the Moon, that's not so exciting'. They said; 'No sir, it's a launching pad for Mars'," he recalled.
"So, we'll be doing the Moon but we'll really be doing Mars."