AUSTRAC issues non-profit warning

Print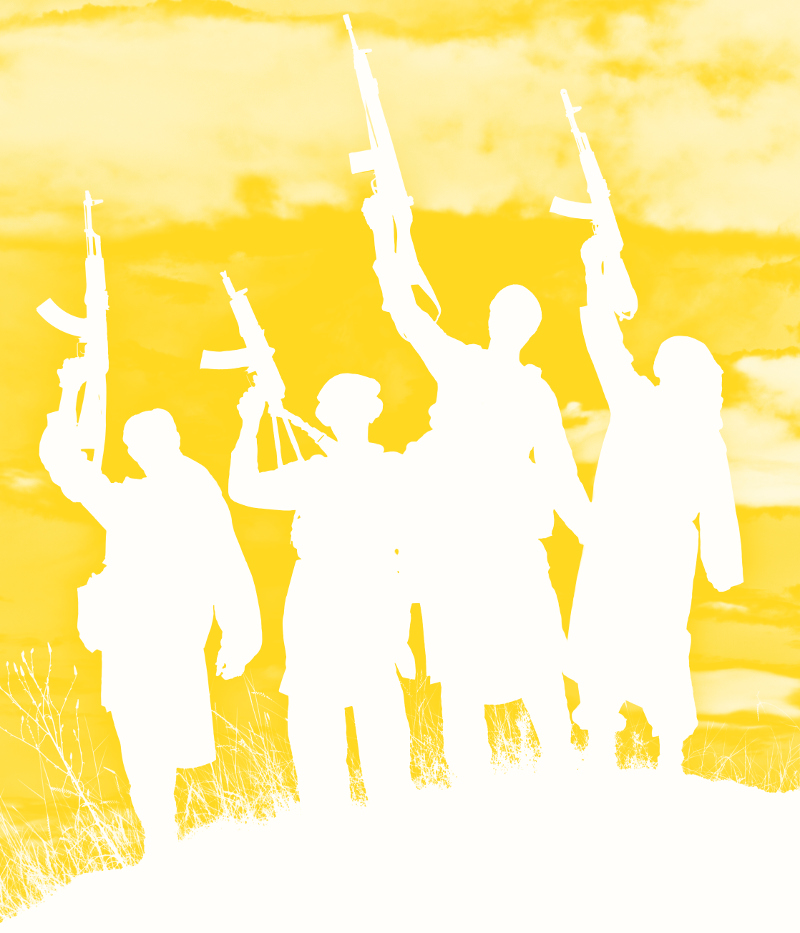 Financial intelligence agency AUSTRAC has warned non-profits are vulnerable to terrorist infiltration and exploitation.
AUSTRAC — the Australian Transaction Reports & Analysis Centre — has identified links between terrorist groups and NPOs in Australia.
"Australia has identified suspected links between NPOs and foreign terrorist groups, mainly ISIL [Islamic State or IS] and its affiliates," AUSTRAC said.
AUSTRAC says there is a "medium" risk to Australian NPOs, around the same level as the Philippines, Malaysia and Thailand.
Indonesia is rated as the nation with the highest threat in the region.
"Radicalised individuals in Australia associated with violent extremism may be loosely linked to a small number of NPOs, but it is unlikely NPOs are funding or supporting any domestic terrorist activities," AUSTRAC said.