ATSE creates STEM mentors

Print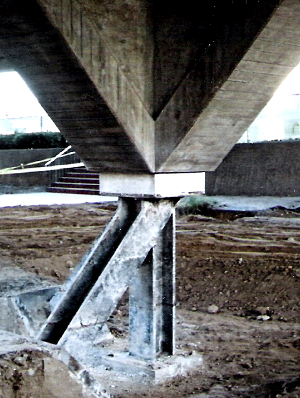 The Australian Academy of Technology and Engineering (ATSE) has launched a new, global, STEM mentoring program.
The program - dubbed 'IMNIS', the Industry Mentoring Network in STEM - will connect outstanding PhD students at the forefront of innovation in health technologies, agriculture and renewable energy with high-calibre international experts, to develop their professional skills and networks, and boost their career trajectory.
ATSE CEO Kylie Walker said the new program will grow Australian awareness of STEM industries globally, foster a deeper understanding of Australia's position internationally, and forge important international networks for aspiring leaders in Australian STEM.
"ATSE is proud to create this opportunity for Australia's future STEM leaders to learn about international operating environments and promote inter-cultural competence, global awareness, and understanding," Ms Walker said.
"By connecting IMNIS mentees with international mentors, we're providing a unique industry engagement and professional development experience."
The academy says mentees will be better equipped to understand international trends and advances in applied science, technology and engineering, as well as the relationships between international, national or regional organisations and their impact on business practices and the regulatory environment globally.
The five IMNIS International pilot mentees have been selected through a competitive process.
Each successful mentee had to demonstrate the desire to develop their understanding of the global STEM environment, international career pathways, and the economic, political, legal, and socio-cultural nuances to the domestic STEM market.