ATO opens APS door

Print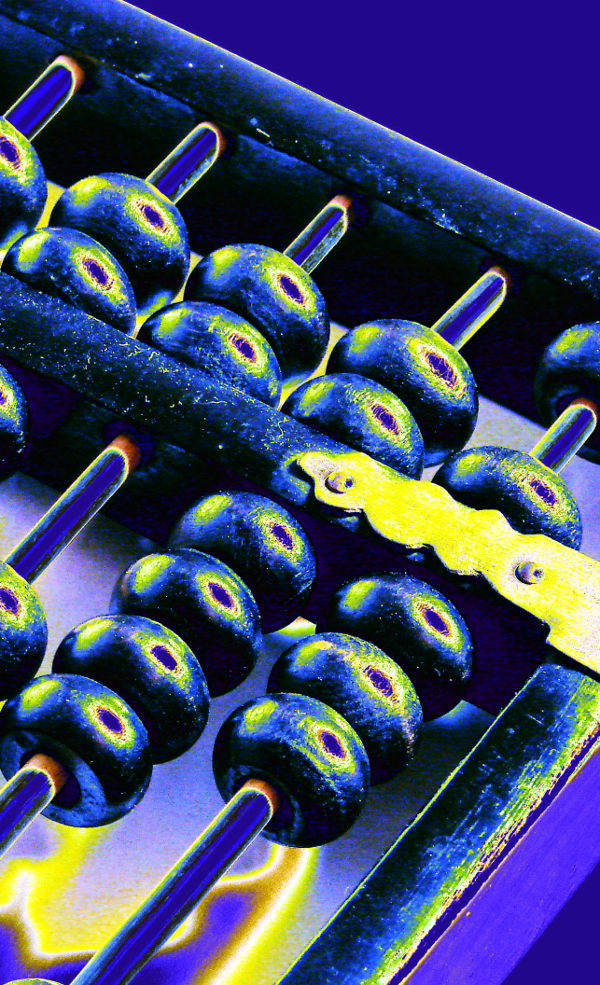 The Australian Tax Office (ATO) is offering students a "foot in the door" for the Australian Public Service.
The ATO has opened applications for its 2021 and 2022 School Leaver program.
The program offers positions in Adelaide, Brisbane, Canberra, Melbourne, Sydney, Traralgon, Gosford and Newcastle, with a starting salary of $50,977 at APS 1, and an opportunity to advance to APS 2 at the successful completion of the program.
Participants also receive a certified qualification.
Applicants must have completed Year 12 in 2021 or will have completed Year 12 in 2022, be an Australian citizen, and clear a pre-engagement integrity check.
Successful students will be offered three streams of training; administration officer, client engagement officer, and information technology officer.
ATO assistant commissioner Kristy Dam says the School Leaver program can be an excellent way to kickstart a young person's career.
"The ATO is a big organisation with so many interesting potential career paths. If you're not sure where your career may be heading or you're not currently planning to go to uni, the ATO is a great option. We're a diverse organisation where you can make big things happen," Ms Dam said.
Applications close on 5 September 2022.