ATAR approaching irrelevance

Print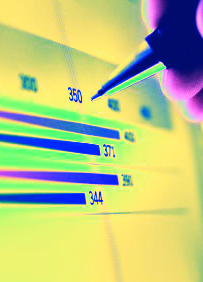 New stats show just one in four undergraduate students is admitted to university based on their Australian Tertiary Admissions Rank (ATAR).
The figures have led some to question the value of the ATAR system, saying it may not be worth the stress it inflicts on students.
The Mitchell Institute think tank at Victoria University has found that unis are moving away from the ATAR system to focus on other measurements of student capability.
Aptitude tests, interviews, portfolios, auditions, bridging courses, essays and bonus point schemes and increasingly being used to determine whether a candidate gets in to a course.
The institute says 131,555 people did not go through the typical ATAR application process last year – an increase of almost 10 per cent since 2016.
"Overall the picture is of an evolving higher education sector, where students from a range of ages and backgrounds come to study via a number of pathways," their new report says.
"Much of this change is consistent with policy goals to increase overall levels of tertiary education participation and attainment, and to facilitate access for students from non-traditional backgrounds."
Mitchell Institute director Megan O'Connell says ATARs distort school students' study choices.
"We see students choosing to undertake, or not to undertake, certain subjects because it might diminish their ATAR," she said.
The report says increasing numbers of students are selecting lower-level maths courses to get higher marks and maximise their ATAR scores.
"We also hear that students are choosing to undertake courses because of their ATAR," Ms O'Connell said.
"So if you're a smart student — you get an ATAR of 95 — you might be pressured to go into, for example, law, even though you might want to be doing something quite different with your life."