Assistants slashed over original figures

Print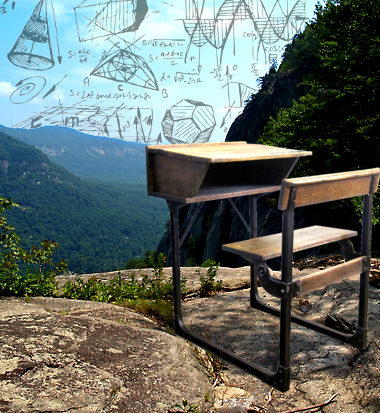 The WA Education Minister Peter Collier says the state has 465 education assistants that are surplus to requirements.
Education Minister Peter Collier pledged to cut 350 education assistants in 2013, but now says a total of 366 public primary school and 99 public secondary school education assistants were "supernumerary".
"Offers of voluntary severance have been made to more than half of them, under the present targeted voluntary severance scheme," he said in State Parliament.
"The remaining EAs who were not offered voluntary severance are mostly supernumerary in metropolitan locations and we would expect most to be re-deployed into vacancies as they arise in the course of the year."
Opposition education spokeswoman Sue Ellery pointed out that Mr Collier had gone well beyond the original number of staff he said would be cut.
"This is bad for education," Ms Ellery told the ABC.
"It's less resources in the classroom to help those kids who need a little bit of extra assistance.
"It's less assistance for the other students in the class, to ensure they're not disrupted. It's less support for the teacher in the classroom.
"It's another example of the Barnett Government being dishonest."
But Mr Collier said the numbers were balanced by 893 new education assistants recruited since April last year.
"Most of these have been recruited by independent public schools who are not obligated to take on an EA who is supernumerary elsewhere," he said.