ASIO seeks Insta-spies

Print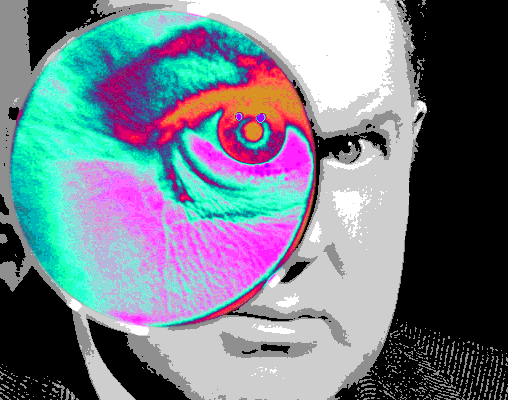 The Australian Security and Intelligence Organisation (ASIO) is using Instagram as part of its annual recruitment drive.
Australia's spy agency says it launched the 'Why I Spy' campaign to convey the "varied career paths and characteristics of ASIO employees".
The campaign features the stories of real ASIO employees, revealing inside details of the life of a modern Australian spy.
ASIO Director-General Mike Burgess has been on a mission to bring more transparency to the agency's operations, which has seen ASIO join Twitter and allow reporters inside its headquarters for the first time.
Mr Burgess has also shared his own career journey.
"My path to ASIO started at Underdale High School in Adelaide, when I first played with the school's only computer, an Apple 2. It unleashed my inner geek and I wanted to become an electronics engineer," he said.
"After I graduated, I saw a mysterious job ad in a newspaper. When I rang for more information, all they said was 'hello', I said 'hello' back, and they said 'hello…'"
The campaign is designed to show that there are many seemingly unusual roles for an ASIO spy in 2021, and that that can still lead fairly ordinary lives.
One of the testimonials in the ad campaign is from a female intelligence officer who describes herself as having two jobs.
"I have two jobs — I'm a spy... and I'm a mum. Each are just as challenging and rewarding as the other," she writes.
"People think spies are Bonds or Bournes, but real-world intelligence work is much more nuanced and requires a far more complicated mindset," Mr Burgess said.
"ASIO is looking for clever, curious people who can think outside the box.
"There is no ASIO type — people of all types can, and do, work at ASIO."
William Stoltz, senior adviser for public policy for the Australian National University's National Security College, says ASIO's move is in line with its counterparts overseas.
"In a way, it's very much moving with the times, and in a sense, it's very much overdue," he told reporters.
"When you look at the recruitment campaigns that similar agencies like MI6 and the CIA and MI5 and the FBI in comparable countries engage with. Those countries are a lot more present on social media and in the media generally.
"The way Australian security agencies have managed their public profile has been historically much more risk-averse."