Archives rush to save AV

Print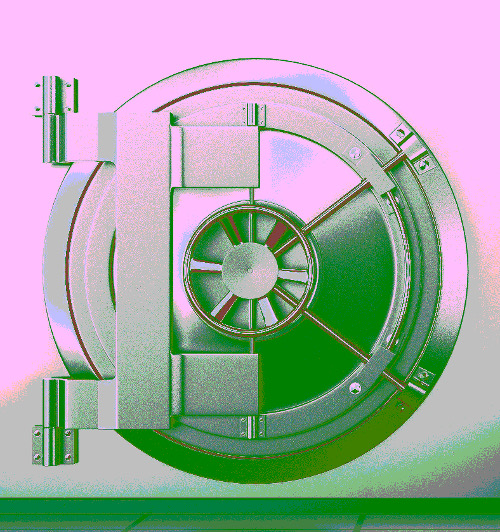 The National Archives is looking to use a $3 million investment to save 30,000 audiovisual records.
The National Archives of Australia says it will work to preserve "priceless" and "at-risk" historical audio and video recordings, which would begin to "irretrievably deteriorate" in coming years.
The organisation says its audiovisual collection from federal government agencies and public broadcasters spans nearly 100 years.
But National Archives director-general David Fricker has warned that the skills and equipment needed to digitise magnetic tape are difficult to find.
"At a time of growing budget pressures, the National Archives has taken the decision to make this significant investment in saving magnetic media records, which otherwise could be lost forever in the next five years," he said.
"This $3 million investment will increase our digitised audiovisual collection to more than 120,000 items, almost halfway to preserving the most critically at-risk material."
National Archives assistant director of audiovisual preservation Caroline Ashworth said it is vital to "future proof" the most critical items in the collection.
"We hold collections of great significance and importance to First Nations people across Australia, including testimonies from the Stolen Generation, Native Title land claims, Royal Commissions and Enquiries," she said.
"We also have audio and video content covering science, technology and the environment, from Antarctica to the Great Barrier Reef, Woomera to the Snowy Hydro scheme, national weather station data to Australia Post advertisements from the 1980s.
"Here at the National Archives we are doing everything we can to conserve these materials and memories for our nation and its future generations."
Mr Fricker noted that the National Archives must "demonstrate that while there are real costs in creating, managing, storing and preserving records over time, there is a good return on this investment".
The National Archives has been criticised for spending over $1 million in legal fees trying to prevent the public release of the Palace Letters.