Archives ask for pocket change

Print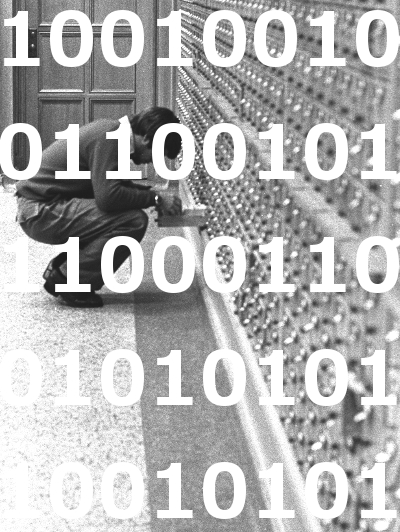 Vital pieces of Australian history are now reliant on public charity to protect them.
Australia's National Archives is begging for donations after it was overlooked in last week's federal budget.
The Archives has been calling for at least $67.7 million in new funding for it to digitise records that are disintegrating or becoming obsolete.
The issue was well known while the new budget was being drawn up, but it included a funding boost of just $700,000 and no new money for extra staff.
Australian law requires the Archives to collect and maintain records of government, but time and technological changes are making this task harder.
Records including tapes of John Curtin's wartime speeches; Pitcairn Island's births, deaths and marriages register of the Bounty mutineers and their descendants; and personnel files of RAAF non-commissioned officers from World War II are all at risk because the formats they are stored on are disintegrating.
It is estimated that over 120,000 hours – more than 13.5 years – of video and audio tape needs digitising.
Many photographs on acetate or nitrate film – such as evidence from West Australian prisoner-of-war camps – have already been lost.
The Morrison government's lack of interest in the Archives' vital work means it must now turn to crowdsourcing money, taking public donations via its website.
It has also launched a new membership program, which seeks to raise for $40 a year from individuals or $60 a household. So far, the Archives has 117 members.
Some have questioned why the National Archives has been overlooked while the Australian War Memorial is on the verge of a $500 million overhaul that includes a new research centre for people to access military records.
"It does not make sense to treat military heritage as worthy of extensive government funding when housed in one repository but with indifference if located in another," says Australian Historical Association president Melanie Oppenheimer, the Chair of History at Flinders University.
"It's not all held in the Australian War Memorial … you can't tell Australia's military history without referring to these National Archives records."
The Tune review of the National Archives was released back in March, finding that the Archive needs a $67.7 million seven-year project to urgently digitise its most at-risk records.
The Federal Government has pledged to respond to the review by the end of the year.