ARC shift looms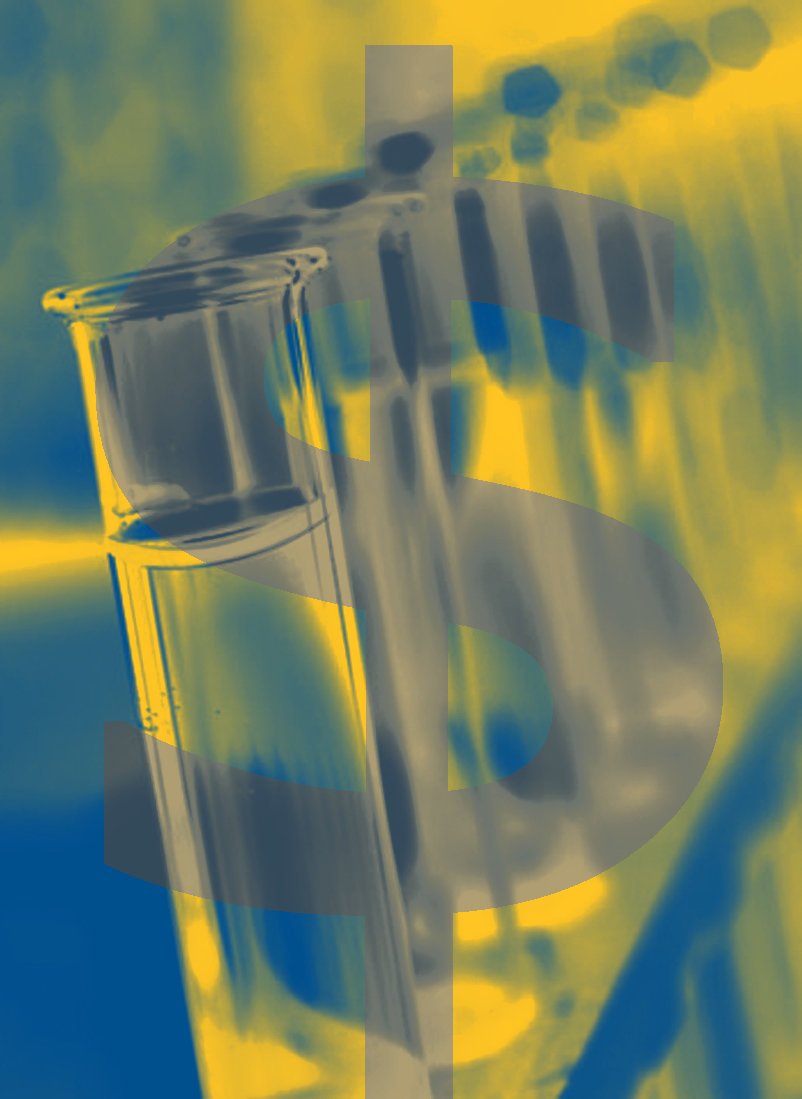 The Morrison Government is changing the Australian Research Council (ARC) funding process to promote its priorities.
"To increase research and end-user engagement, harness the benefits of publicly funded research and drive economic growth and recovery over coming years, we must take action now to strengthen the translation pipeline for Australian research," federal education minister Stuart Robert said in a recent letter to ARC CEO Professor Sue Thomas.
"This includes encouraging greater collaboration with industry to stimulate more research and development (R&D) activity across our economy."
The letter calls on the ARC to change its direction in favour of "supporting national priorities", as well as strengthen the National Interest Test (NIT), and fast-track implementation of recommendations from the review of the Excellence of the Research for Australia (ERA) and the Engagement and Impact (El) assessments. It also calls for "enhanced organisational governance".
The leaders of some of Australia's top science bodies have reacted to the government's call.
"The changes to ARC funding revealed today are of significant concern to the Academy and to the social science disciplines more generally," says Professor Richard Holden, President-Elect of the Academy of Social Sciences in Australia.
"In particular, the proposal to expand the ARC College of Experts to include people without research expertise risks diluting the peer-review processes that ensure only the best and most worthwhile research receives public funding.
"The proposed alignment of funding schemes with a narrow set of commercial and manufacturing priorities will also damage Australia's research ecosystem and our international standing."
Kylie Walker - CEO of the Australian Academy of Technology and Engineering - says the group is concerned that 70 per cent of research grants will go to manufacturing priorities, which potentially limits investment in areas such as clean energy, quantum, and agriculture.
"The request that researchers articulate the practical outcomes of their work in line with Australia's national interest must not be used to discourage genuinely novel research," Ms Walker said.
"Innovations such as ultrasound, Wi-Fi, immunotherapy, and high-speed computing arose from research that would never have been labelled as directly serving the national interest at conception, but are now fundamental for Australia's prosperity."
Prof Robert Phiddian, a Professor of English at Flinders University and past director of the Australasian Consortium of Humanities Researchers and Centres (ACHRC), says the government's plan masks two problems.
He claims there is "a risk of further short-termism in and politicisation of the allocation of the nation's research effort"
"Research works in decades and the political cycle works on a scale between years and seconds. If this is a lever for more political interference in (as opposed to appropriate public accountability for) research allocations, we would be far better off leaving decisions to the those with deep knowledge in the sectors," Dr Phiddian says.
"None of the nine Science and Research Priorities addresses Australian culture and society.
"The single best guide to the future is an understanding of culture and the past. "Technological research that ignores how humans are shaped by their personal and collective past is at best inefficient and at worst dangerous.
"Instead of trying to whip recalcitrant researchers into a short-term line, the government should expand the nation's research priorities to include a focus on who Australians are, have been, and will be."