ANU insider makes corruption claim

Print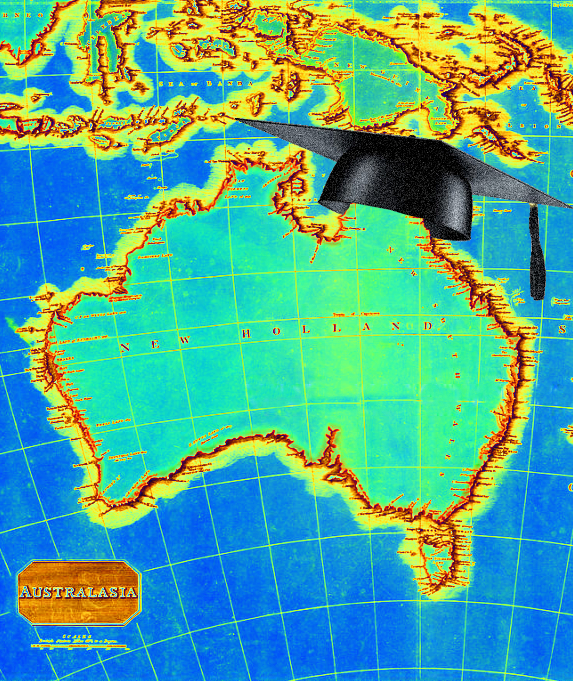 A whistle-blower says corruption at the Australian National University has cost taxpayers millions of dollars.
Eleven senior staff members at the university have been named in a public interest disclosure to the Commonwealth Ombudsman.
The University's former School of Music head Peter Tregear made a 252-page disclosure detailing "multiple instances of alleged negligence, maladministration and misuse of public funds, corruption, and abuse of position by senior management at the ANU".
He alleged that from 2012 to 2015, government arts funding had been misused, conflicts of interest went undeclared, and that the ANU had made questionable hiring decisions and refused to investigate them.
Dr Tregear - who resigned from the ANU in 2015 - said a number of staff had tried unsuccessfully to raise the issues internally, forcing him to go public.
"[Thanks to] the scale of the potential wrongs that have been documented and consistently documented and the apparent incapacity of the institution to address them," he told the ABC.
"It's ultimately very difficult to put an absolute figure on it but we're talking quite reasonably a multi-million-dollar loss over 18 months to two years.
"We'll never really know... [but] we're talking a multi-million-dollar hit.
"Were academic staff in the school generally aware of these sorts of issues? You bet they were."
The ANU has strongly denied Dr Tregear's allegations.
"The allegations contain material that is deeply defamatory towards multiple staff and have no basis in fact," a statement from the university reads.
"In November 2015, the ANU issued a statement strongly rejecting defamatory claims and suggestions of a conflict of interest at the school, and to dispel any suggestions of impropriety in the use of Arts ACT Funding.
"The latest unsubstantiated allegations will not derail the commitment of the university and the school community from ensuring a bright future for the school."
The ANU says it has not been contacted by the Ombudsman's office.