Andrews wants advanced talks

Print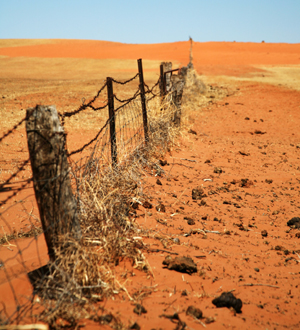 Australia's science minister wants the climate change debate to move several steps ahead.
Science Minister Karen Andrews is meeting with representatives from the CSIRO, the Academy of Science (AAS) and bushfire researchers to discuss ways to address bushfires through science and technology.
It is the first time she has sat down with all of the agencies, but she says the roundtable will be the first of many.
One topic that will not be debated is whether climate change is real or not.
"Every second that we spend talking about whether the climate is changing, is a second we are not spending on looking at adaptation, mitigation strategies," she told ABC radio.
"It really is time for everyone to move on and to look at what we're going to do."
It is message best delivered to some of her colleagues, such as outspoken coalition backbencher Craig Kelly, who denies humans have changed the global climate.
Also this week, environmental experts are sitting down with minister Sussan Ley to talk about protecting koalas and other species.
Graphic footage of koalas caught up in blazes is being broadcast around the world, with millions of dollars pledged to help protect them.
Ms Ley will meet with Australia's threatened species commissioner and other experts to work on the details of a $50 million program to support environmental groups and save wildlife.
Some estimates suggest over a billion animals have perished in the fires.