Allergy gaps revealed

Print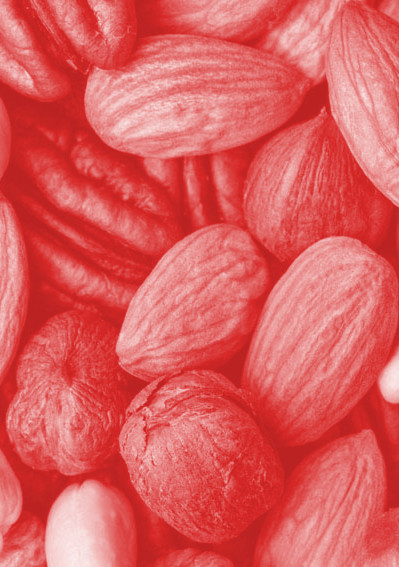 An inquiry has heard Australia's food allergen labelling must be improved.
This week sees the first session of a federal inquiry into the five-fold increase in Australians admitted to hospital because of allergies over the last 20 years.
Parents at the hearing have described feeling like they are playing "lucky dip" with their child's life.
One mother's seven-year-old son has a cashew and pistachio allergy, and she says she would like to try other nuts, but Australian labels simply refer to "tree nuts".
"I don't understand how or why this classification has been allowed in the first place," she said.
"It's a lucky dip and I don't want to play a lucky dip with my son's life."
The committee also heard that Australian families are travelling overseas so their children can undergo oral immunotherapy, which is not available here.
Other speakers urged the government to come up with a more streamlined process for GPs to help patients with an allergy diagnosis.
Additionally, issues were raised with a colour coded form system - wherein GPs give a patient a certain colour form depending on the severity of their allergy.
School nurse Jody Clooney said the forms were confusing and often filled out by doctors who do not realise people without medical experience also rely on them.