All Vic. schools join period scheme

Print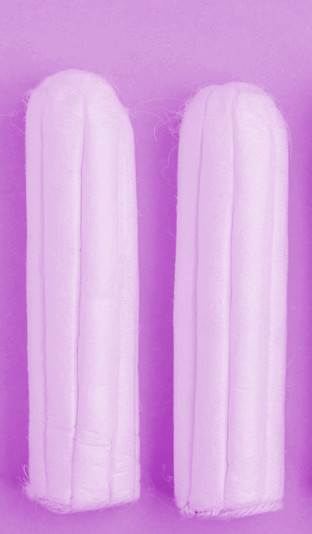 Victorian public schools are offering free pads and tampons to students.
In an Australian first, the Victorian Government is spending $20.7 million over four years to provide pads and tampons for free in bathrooms at over 1,500 government schools.
The scheme is intended to boost inclusivity, break down "the stigma of periods" and reduce "discomfort and embarrassment around periods for girls".
The rollout of the program began last year, and the state government announced this week that provisions are now available in all public schools.
The Andrews Government says the program should save "families hundreds of dollars every year" and help female students "focus on their studies".
"Pads and tampons are available free of charge in school bathrooms, relieving anxiety and embarrassment for girls, and ensuring they can get the most from their education," a government statement said.
"Schools will play an important role in promoting a positive culture around menstrual health and build a supportive environment among the school community.
"Lack of easy access to pads and tampons can negatively impact on students' participation in sport and everyday school activities.
"Students may not be able to concentrate in class, feel comfortable or feel confident doing physical activity, or they may miss school altogether," the statement said.
Government modelling suggests the program will deliver over 27 million free pads and tampons every year, based on an assumption that 95 per cent of girls in years 6 to 12 will use them.
That uptake is likely to be lower than expected, given that only senior high school students and children who cannot be supervised at home are currently attending school in Victoria.