AFP raids media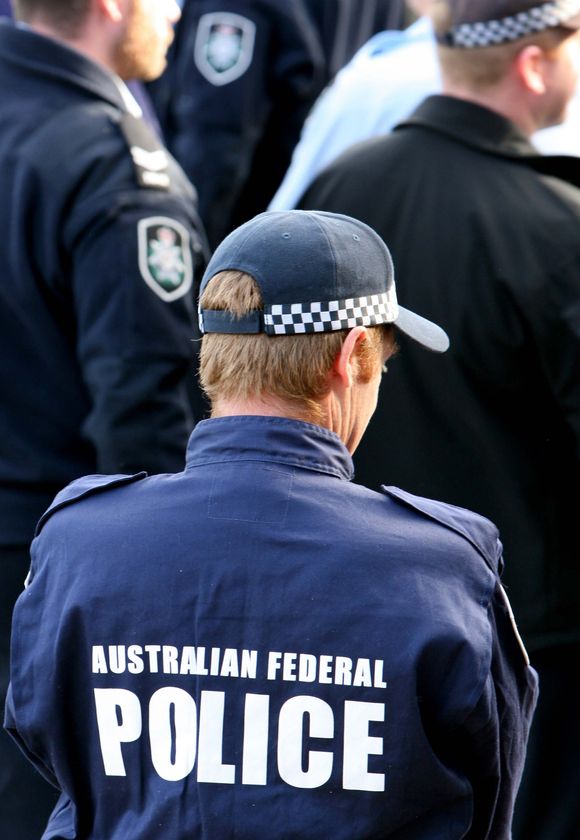 The AFP has raided the home of a journalist over a spying story from 2018.
Australian Federal Police officers searched the home, computer and mobile phone of Canberra-based News Corp Australia journalist Annika Smethurst, The Daily Telegraph reports this week.
The AFP also raided the ABC this week.
The raid of Ms Smethurst was allegedly over a story that included images of letters between the heads of the Home Affairs and Defence departments, discussing potential new powers for the Australian Signals Directorate (ASD).
The story claimed the proposed powers would have allowed ASD cyber sleuths to monitor Australian citizens and businesses on home soil, not limited to gathering intelligence on foreigners.
The AFP said was over the "alleged unauthorised disclosure of national security information" and that "police will allege the unauthorised disclosure of these specific documents undermines Australia's national security", the agency said in a statement.
Defence secretary Greg Moriarty, Home Affairs secretary Mike Pezzullo and ASD director Mike Burgess rejected the content of the story last year.
"There is no proposal to increase the ASD's powers to collect intelligence on Australians or to covertly access their private data," they said.
Prime Minister Scott Morrison says he is comfortable with what happened.
"Australians believe strongly in the freedom of the press, we have clear rules and protections for freedom of the press and there are also clear rules protecting Australia's national security," Mr Morrison said.
"And everyone should operate in accordance with all those laws passed by our parliament."
The PM was asked whether it "bothered" him that reporters' homes were being raided.
"It never troubles me that our laws are being upheld," Mr Morrison said.
Labor has asked for an official briefing on what occurred.
The Media, Entertainment and Arts Alliance says the government is trying to harass and intimidate journalists into withholding information, while Digital Rights Watch says the AFP is abusing national security powers to reinforce its lack of accountability.