ACT report shows trans needs

Print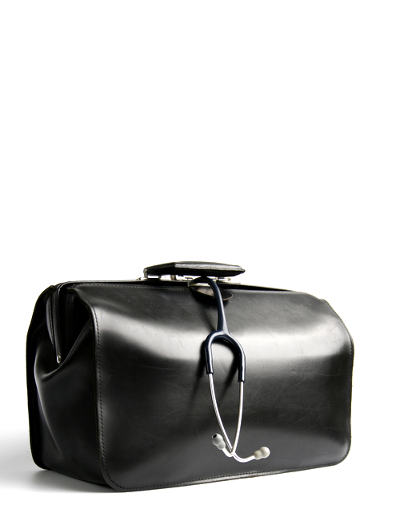 An official report reveals serious barriers in accessing health care for Canberra's transgender community.
The ACT Government's latest LGBTIQ+ Health Scoping Study highlights the serious barriers that transgender and gender-diverse Canberrans face within the healthcare system.
"A shortage of available primary care professionals, including GPs, mental-health supports and paediatric specialists with an understanding of LGBTIQ+ health needs have exacerbated the issues faced by the LGBTIQ+ community," the report says.
"This has resulted in significant gaps in health care for LGBTIQ+ people in the ACT … with excessive wait times, delays from referrals and high costs associated with interstate and international travel."
The study points out that the ACT is "the only jurisdiction not to have a comprehensive gender-focused health service available either in private practice or through a publicly-funded gender clinic".
Puberty blockers can be an important step towards gender affirmation for transgender people, but there is only one paediatric endocrinologist in the ACT who can administer them, and the waitlist is growing.
Additionally, there are no paediatric psychiatrists available to treat patients who are under 18.
Canberra Health Services executive director of Women, Youth and Children, Susan Freiberg, is reportedly leading the design of a new care model, designed to improve support for transgender patients and their families.
The new model should be implemented next financial year.