ACDC could rock chronic issue

Print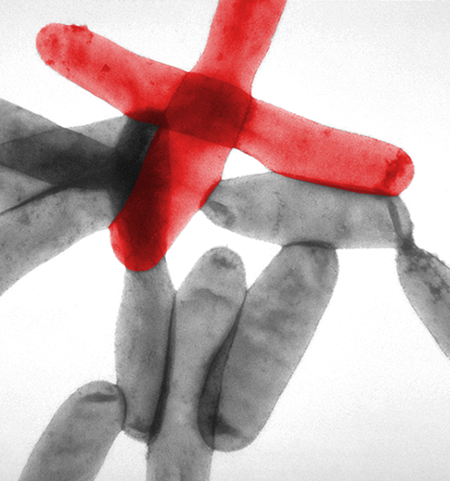 Experts are pushing for the establishment of an Australian Centre for Disease Control.
The Grattan Institute think tank has issued a new report; The Australian Centre for Disease Control (ACDC): Highway to health.
Prime Minister Albanese has previously promised to establish such a body. Grattan's report focuses on the ACDC's role to prevent chronic diseases.
Chronic conditions are the biggest killer in Australia, contributing to 9 in 10 deaths.
The burden is heaviest on the most disadvantaged Australians, who are twice as likely to have two or more chronic conditions.
The toll is set to keep growing, because many of the causes of chronic disease, such as obesity, are rising dramatically.
The report says the ACDC - promised by Labor in the lead-up to the 2022 federal election - should be at the heart of a new national project to prevent chronic disease.
The experts say that it should advise federal and state governments on prevention strategies that work, and set priorities for prevention research.