A-grade for QLD brain-booster

Print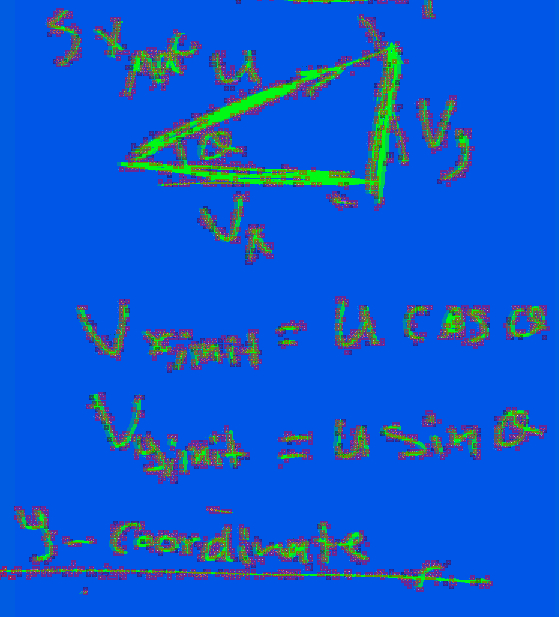 Queensland's Department of Science, Information Technology, Innovation and the Arts (DSITIA) has received top marks on a project that gives young PhD students a taste of life as a researcher.
One hundred per cent of the first round students and supervisors said they were either "very satisfied" or "satisfied" with the program, in a survey following the 30-day projects.
The PhD Employment Experience Program was a pilot program, offering students the opportunity to work on projects and build skills in their field of scientific interest.
But the program sought to help with skills that are not limited to any particular field, such as such as written and spoken presentation, self-direction, research and analysis.
Students completed unpaid projects in 20 to 30 working days, while still doing their PhD studies between April and August this year.
Director-General of DSITIA, Sue Rickerby has met with the students from University of Queensland (UQ) and Griffith University (GU) to hear their experiences.
"I was deeply impressed with the quality of the students involved in the placement, who have brought a fresh approach to projects across the Department's portfolio and progressed complex issues in a clear manner," she said.
Chief Strategic Policy and Innovation Officer at DSITIA, Leigh Roach, said: "We are now planning to broker placements for PhD students from all Queensland universities into industry as well as government, to continue collaboration with the research sector and assist the growth of Queensland business."