'Sports rort' probe continues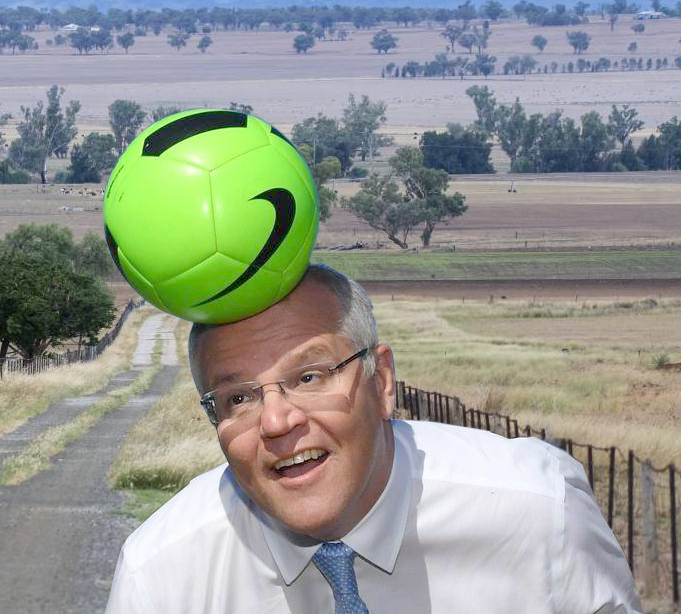 An inquiry has heard the Federal Government wanted to expand its sports grants scheme to fund more projects in target seats.
The sports grants project has been labelling 'pork-barrelling' and a 'rort' after it emerged that the funding was pushed to safe LNP seats and marginal seats that it wanted to win at the 2019 election.
Officials from the Australian National Audit Office (ANAO have said in evidence to a Senate inquiry that talking points were written by Bridget McKenzie's for a meeting with Prime Minister Scott Morrison.
The talking points noted that a $70 million expansion of the sports grants program would help fund 109 more projects in marginal and target seats.
The ANAO took this as a strong sign that the community sport infrastructure grant program was skewed to target and marginal seats.
Auditor general Grant Hehir says Senator McKenzie made the final decisions on where funding would be allocated.
Senator McKenzie's own submission to the inquiry denies that she ever saw the talking points.
But the ANAO noted that Senator McKenzie's office recorded that it had "spoken directly to other members and duty-senators and some cross-bench on key priorities – with a priority on marginal and target seats".
After the sports grants inquiry hearing, the Greens senator Janet Rice said the ANAO's evidence constituted "a smoking gun".
"In response to eight orders for the production of documents related to sports rorts, the Liberal party has never produced a single copy of this memo," she told reporters.
"This four-page memo was specifically designed as talking points for then minister McKenzie to take to the prime minister to make a case for what could be achieved with increasing the funding to a $100 million program.
"The ANAO told us tonight that this document discussed how many grants in marginal and target seats could be funded."
Senator McKenzie refuses to appear before the committee, and is no longer sports minister.
Her replacement , Richard Colbeck, has used public interest immunity claims to block the production of documents.
The inquiry has asked for lists of unsuccessful grant applicants and Sport Australia's legal advice about authority to give grants.