"Regret" on Tassie cuts, teachers not safe yet

Print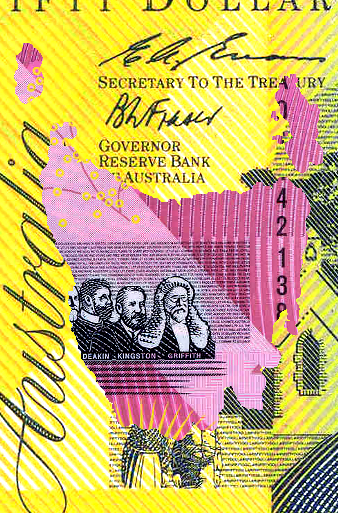 The Tasmanian Government has outlined the size of its public sector cuts, and expressed "regret" that so many will be sacked.
The Government will cut 224 roles in Health and 174 State Growth Department positions over the next eight months, as well as 266 full-time equivalent positions in Education and 157 more from other, smaller agencies.
Tasmanian Treasurer Peter Gutwein said sacking 861 full-time workers was necessary to keep staff on the frontlines of health and education.
Only the police were protected from cuts, as the Police Association previously agreed to the government's pay freeze proposal.
The Tasmanian state budget caused outrage in its original plans to eliminate 361 jobs, but delayed votes and long talks on pay freeze legislation now mean 500 more places will be removed.
Opposition Leader Bryan Green used Question Time in State Parliament to claim ministers speak out on what he saw as a callous handling of the cuts.
"Emotionlessly given ... that's what's been reflected to us. The fact that you've got no emotion. You've got choices with respect to this, without regard for the fact that people are losing their livelihoods here," he said.
State Growth Minister Matthew Groom told Parliament that the Government wished it did not have to cut so deep.
"I do want to start by acknowledging that this is a very difficult circumstance that we confront," he said.
"This is a circumstance that we sought to avoid. We sought to avoid this, Madam Speaker. This is a matter of great regret to the Government."
Premier Will Hodgman has indicated that teachers' jobs could be on the line too.
Hodgman told Parliament that the public sector cuts could affect class sizes.
"Average class sizes will - in fact I can say very clearly - remain below the target set by Labor of 25, and with of course the support of the Greens," he said.
"It's not a significant increase.
"Tasmania's teacher-student ratio which is currently 11 per cent above the national average will remain above the national average, but as I say, most importantly average class sizes will remain below the target set by you," he told former education minister Nick McKim.