'No jab no play' coming to Victoria

Print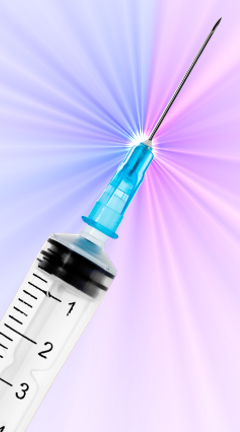 The Victorian Government is introducing new 'no jab, no play' laws, banning unvaccinated kids from child care and kindergarten.
The new laws are expected to be tabled in coming weeks and set to come into effect on January 1.
"Vaccinations save lives," says Health Minister Jill Hennessy.
"We are getting tough on this issue because it's important that we start addressing things like a significant increase in whooping cough.
"We know the spread of things like measles is becoming more virulent."
There were 1,000 more cases of whooping cough this year compared to last year, and experts say the matter is becoming a big community safety issue.
"It's not just in the interests of an individual child, but all of us," she said.
"Our aim is not to exclude kids from early childhood services. Our aim is to get people immunised and we're going to use this as an incentive and a prompt."
The move follows steps taken by the Federal Government to strip social security payments from parents who refuse to immunise their children for any reason other than medical.
"The science on this issue is really clear. Vaccinations save lives," Ms Hennessey said.
"I pay no heed to those [who] go around putting mistruths out about vaccinations.
"We know that it is absolutely essential to get your children vaccinated if you can and only if there are medical reasons as to why a child can't be vaccinated will that be acceptable."
Vaccination rates in Victoria have been sitting close to 92 per cent for several years, stubbornly refusing to go any higher.
"So we know we need to do more to lift it, bringing in 'no jab, no play' laws which we are hopeful will help lift those vaccination rates," she said.